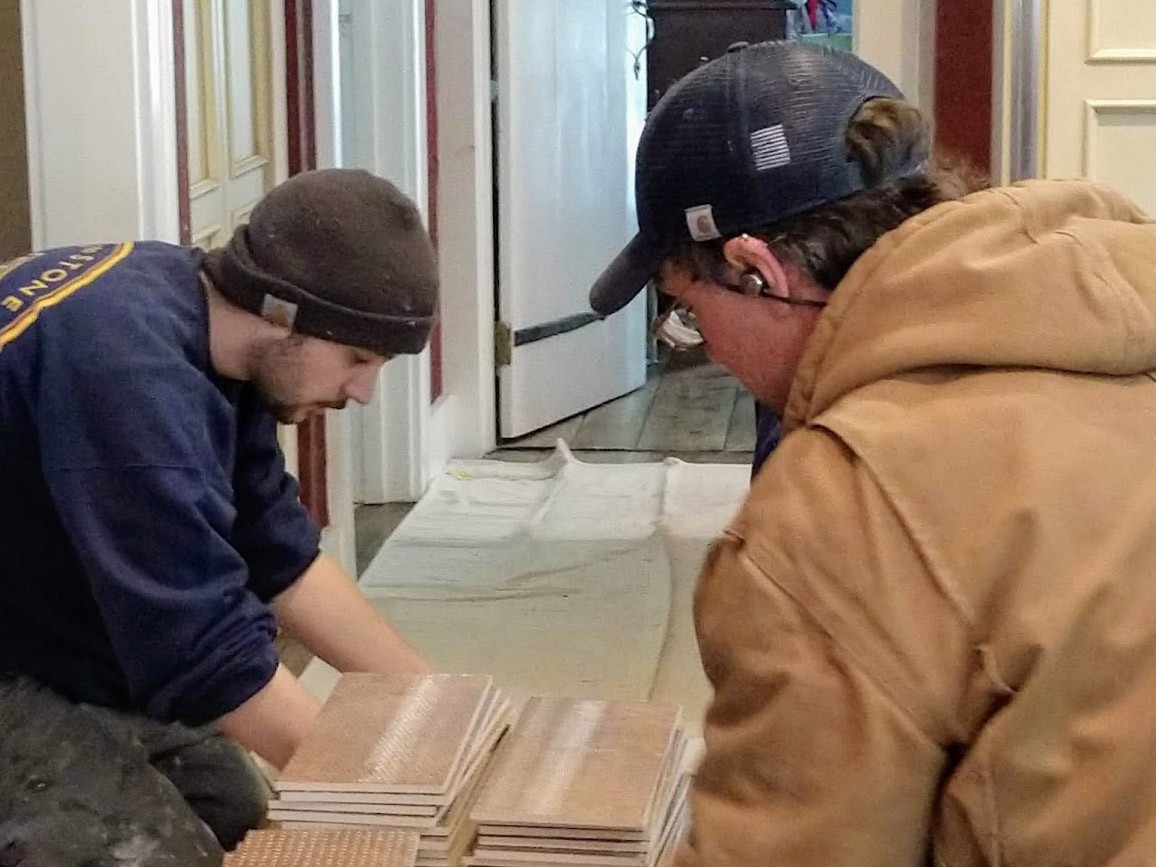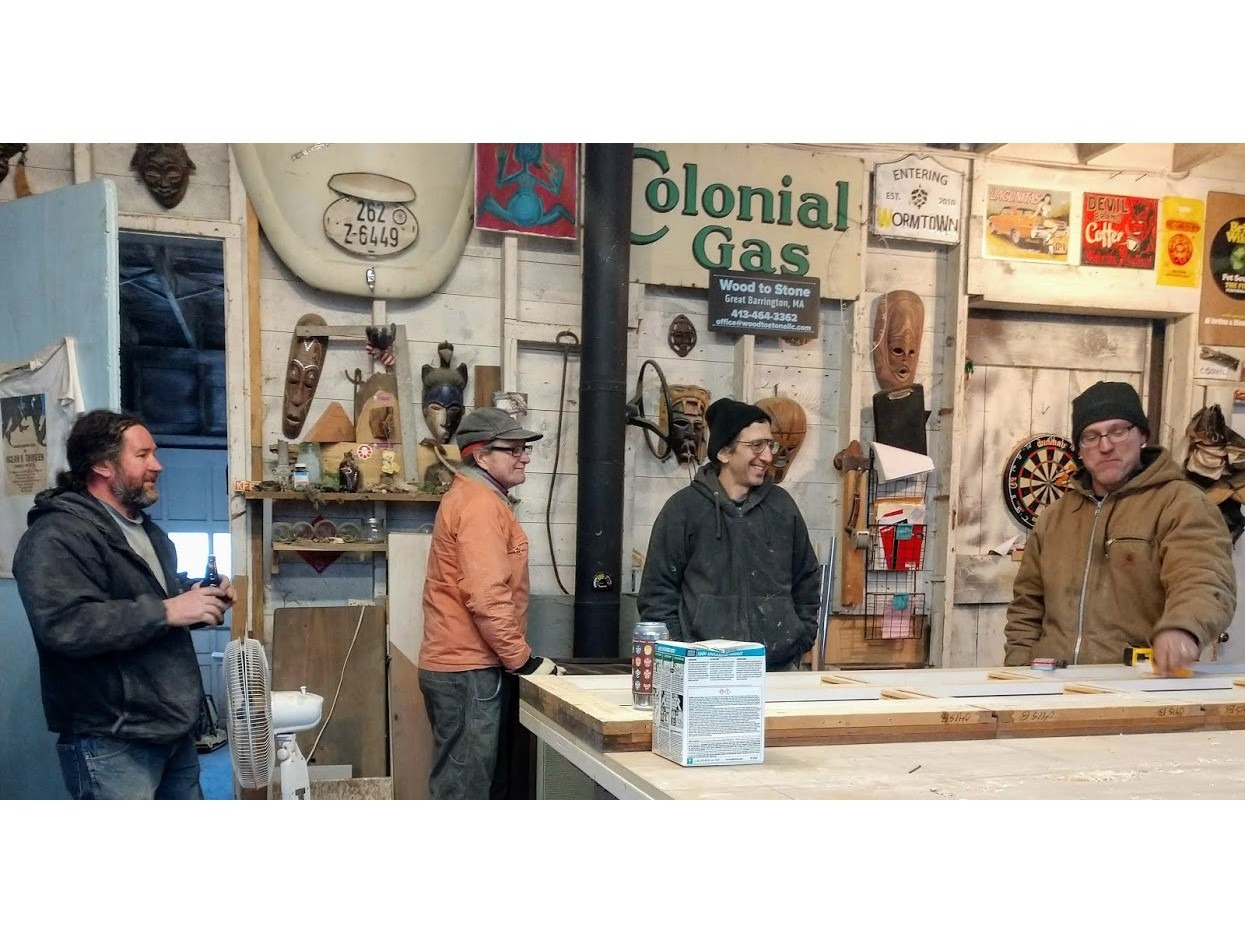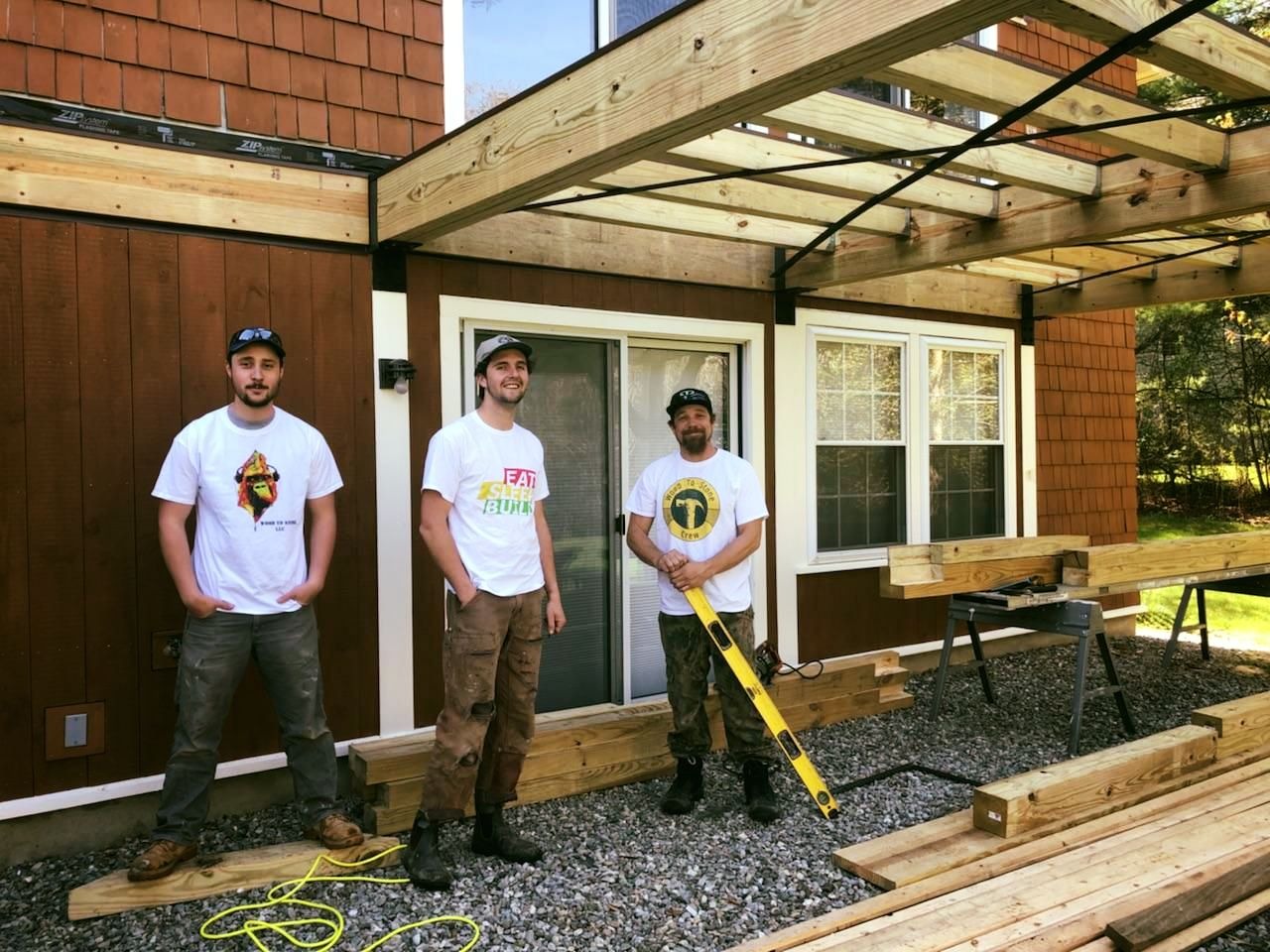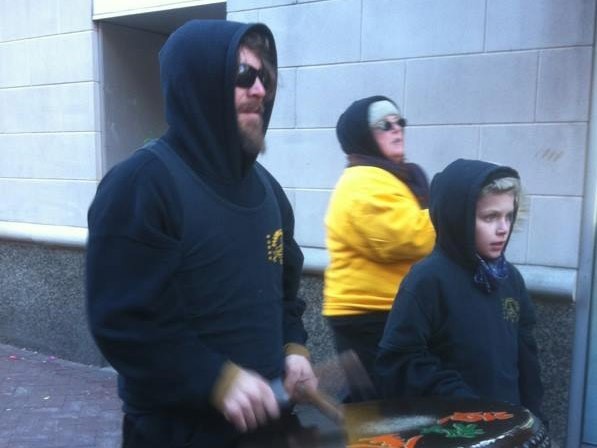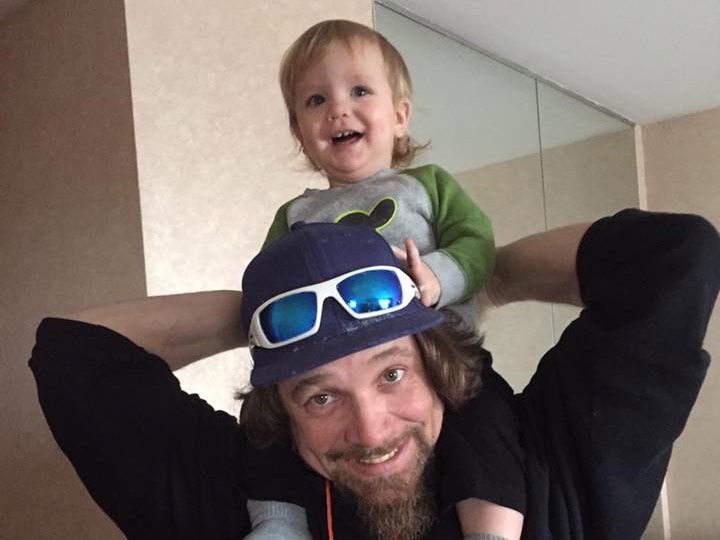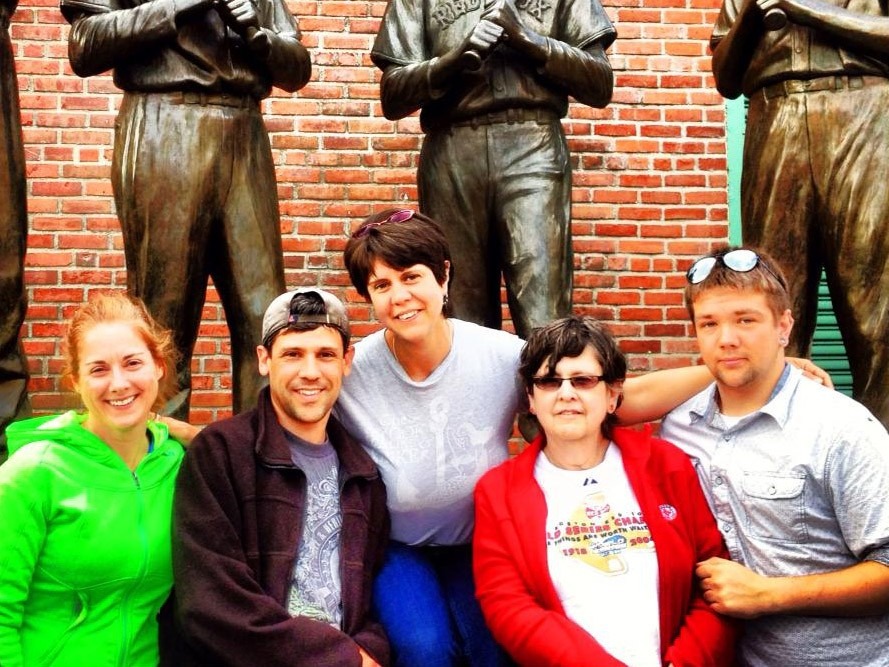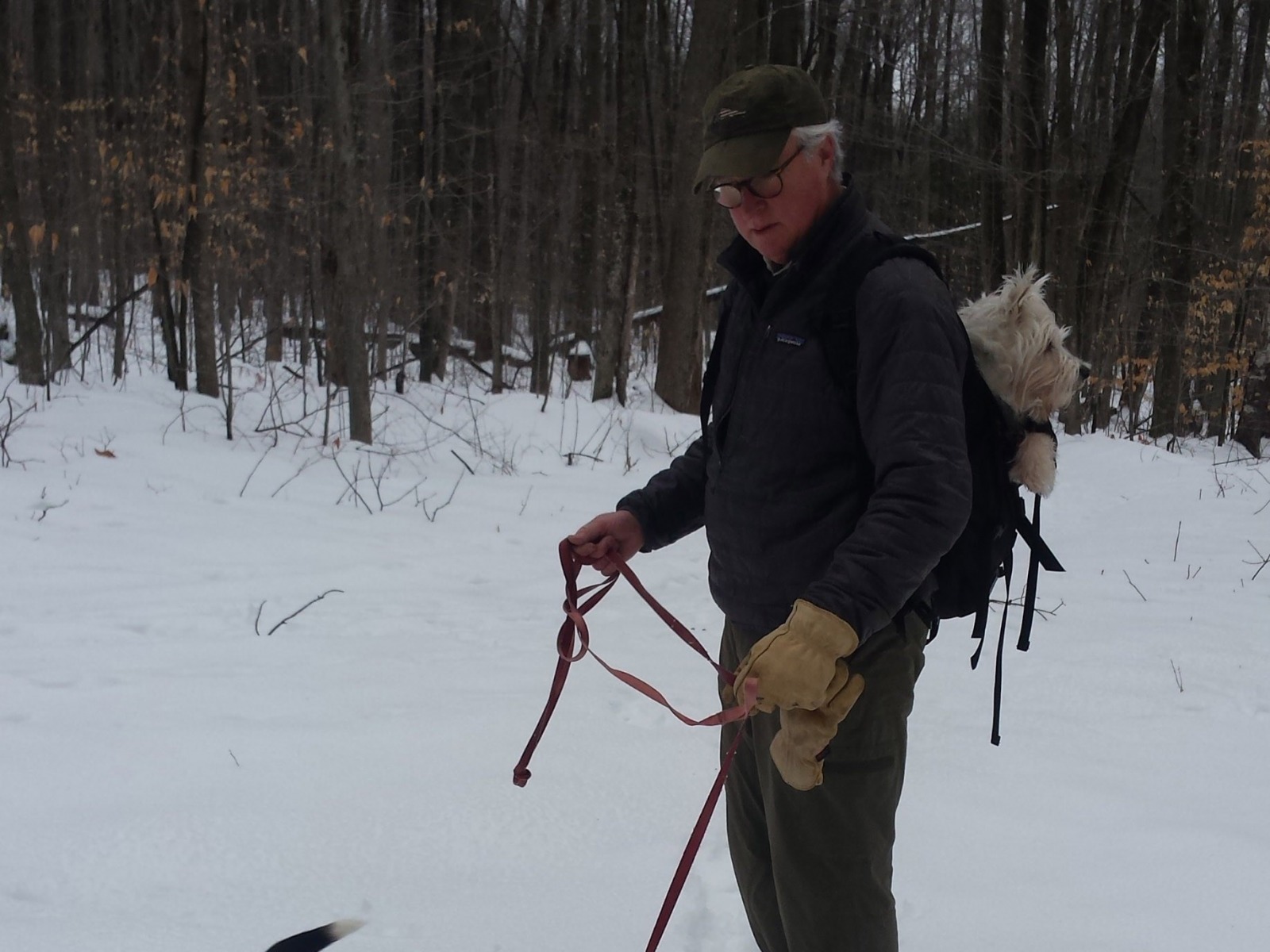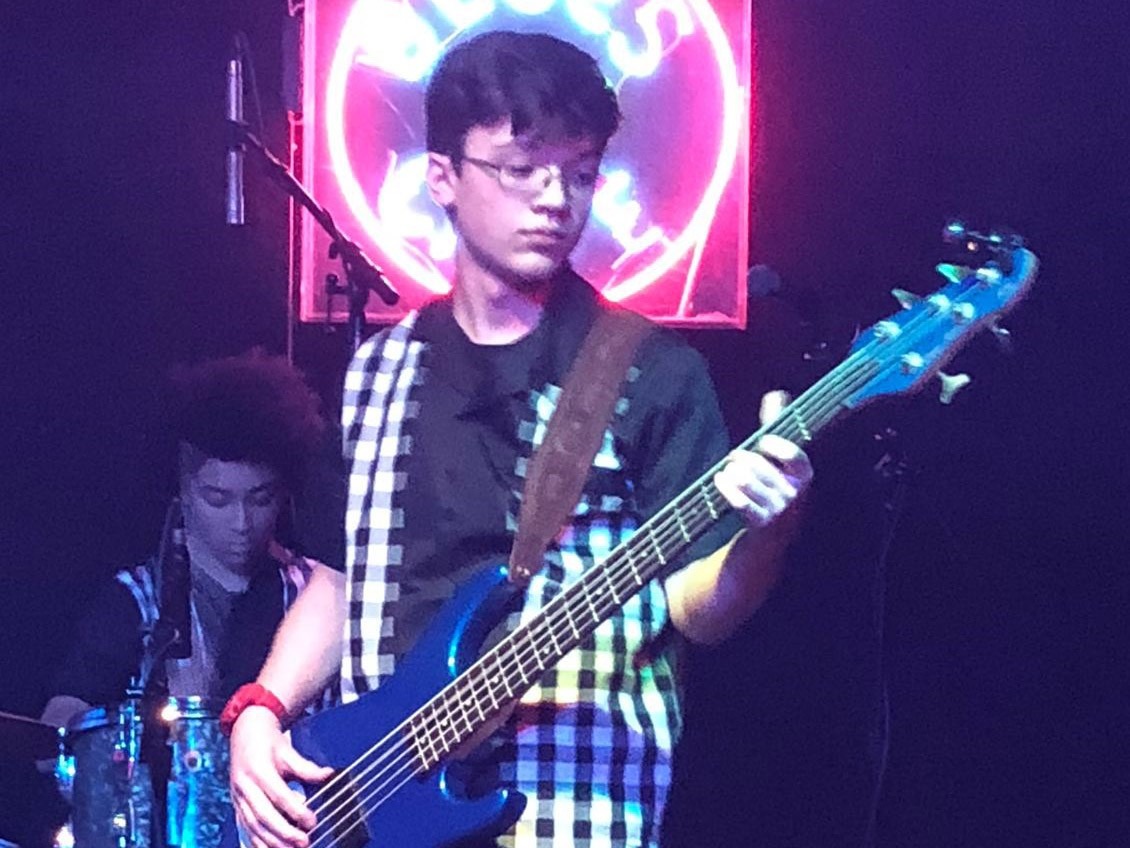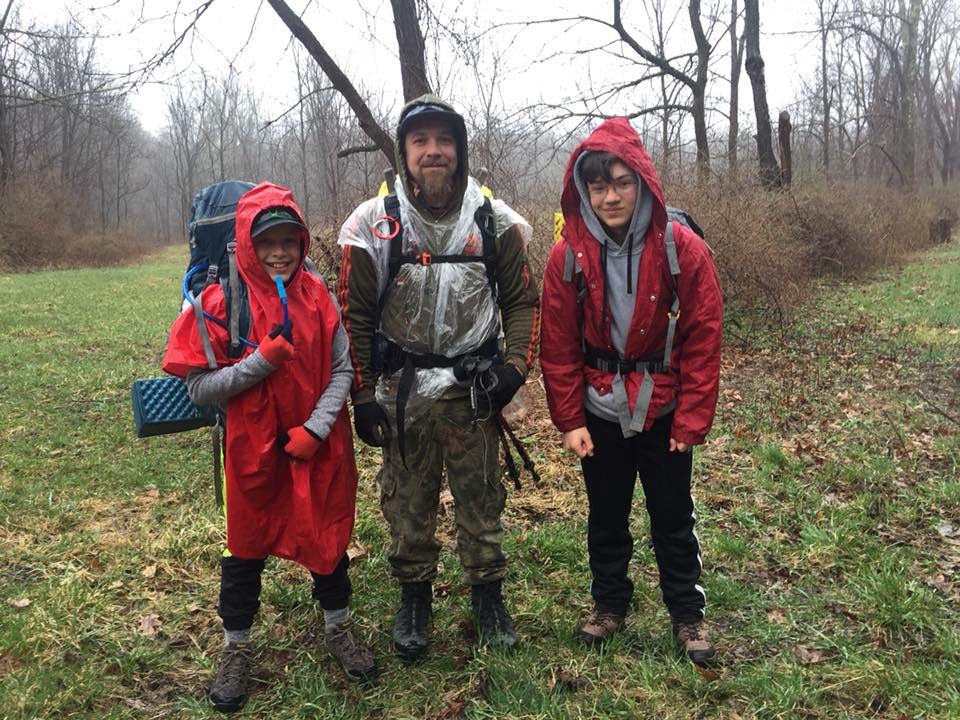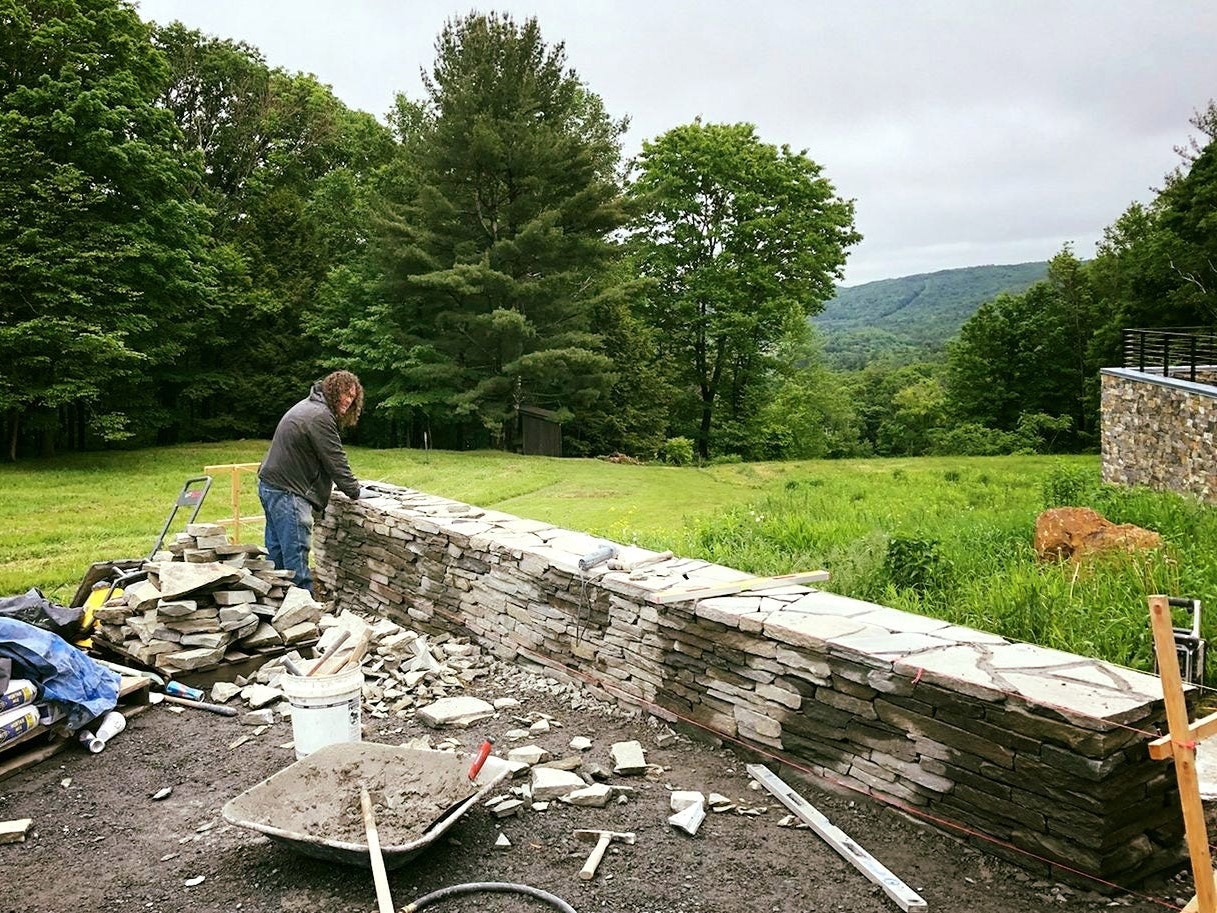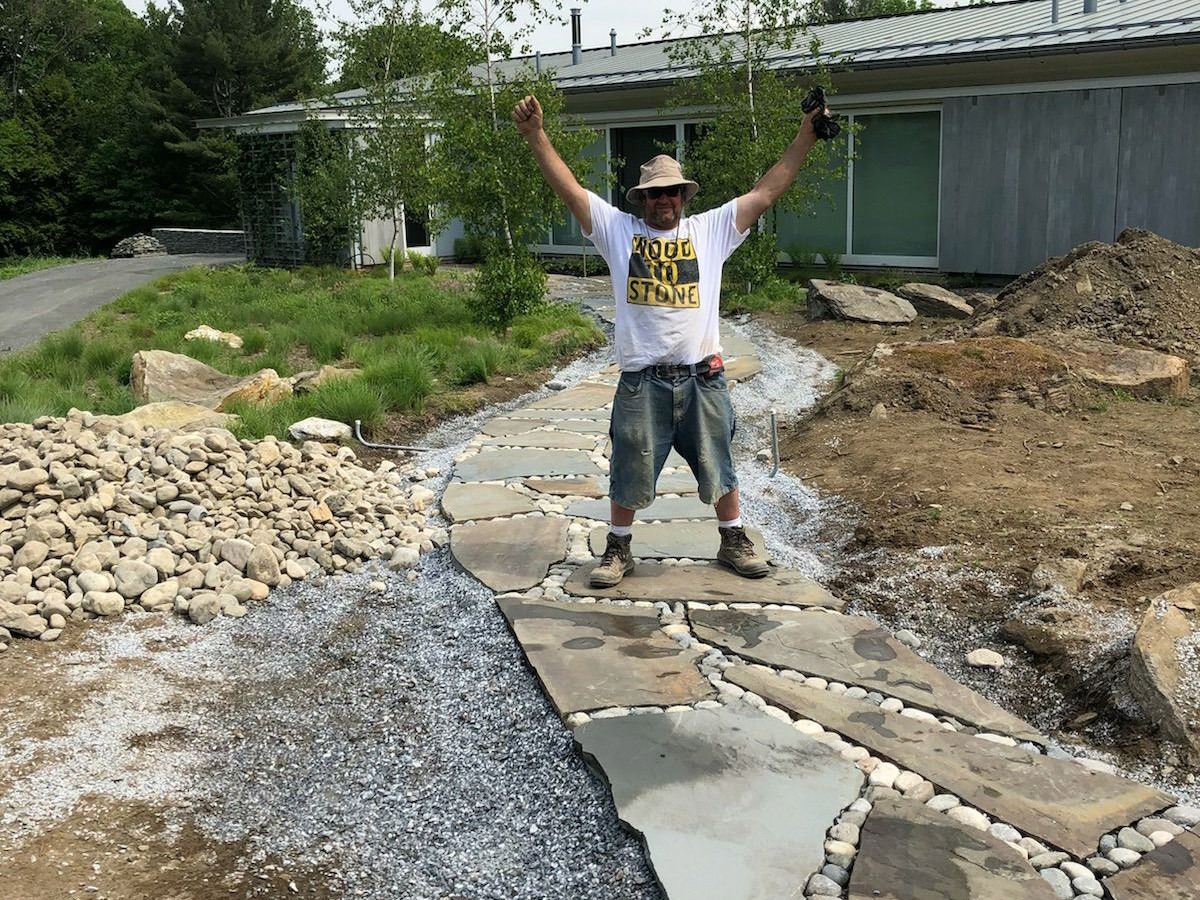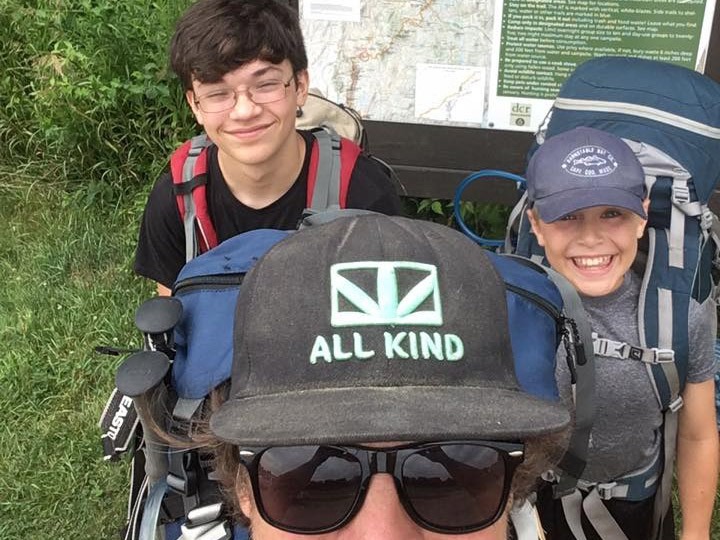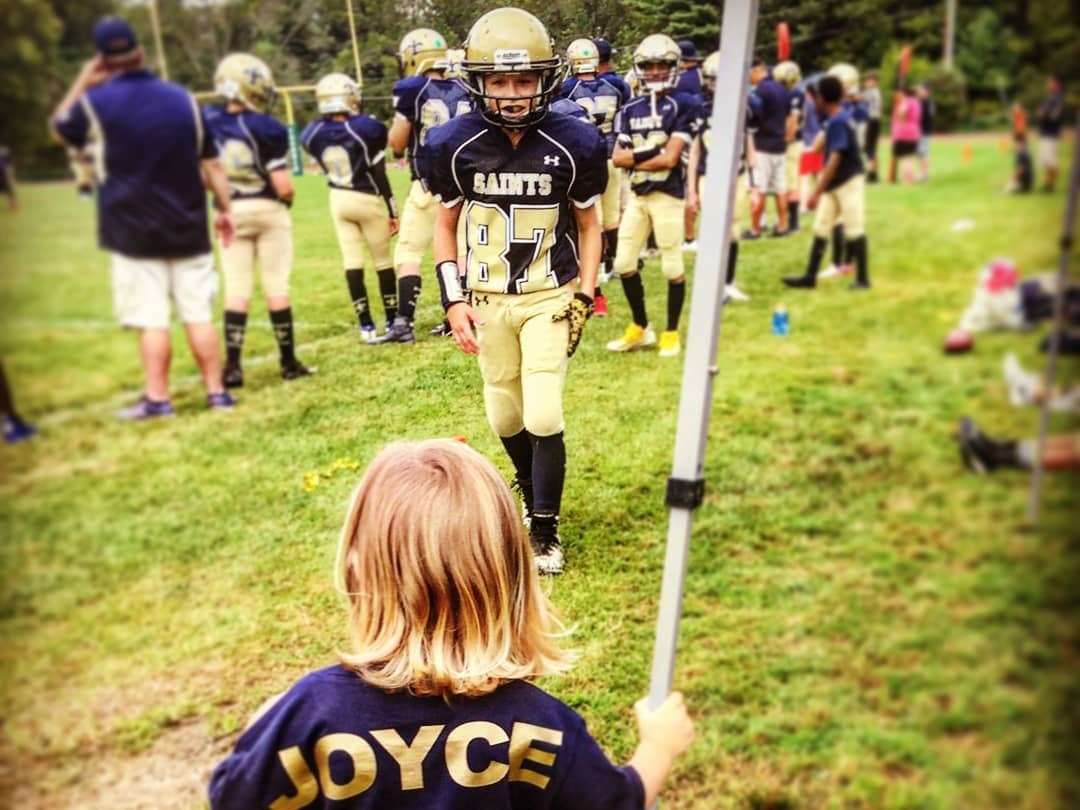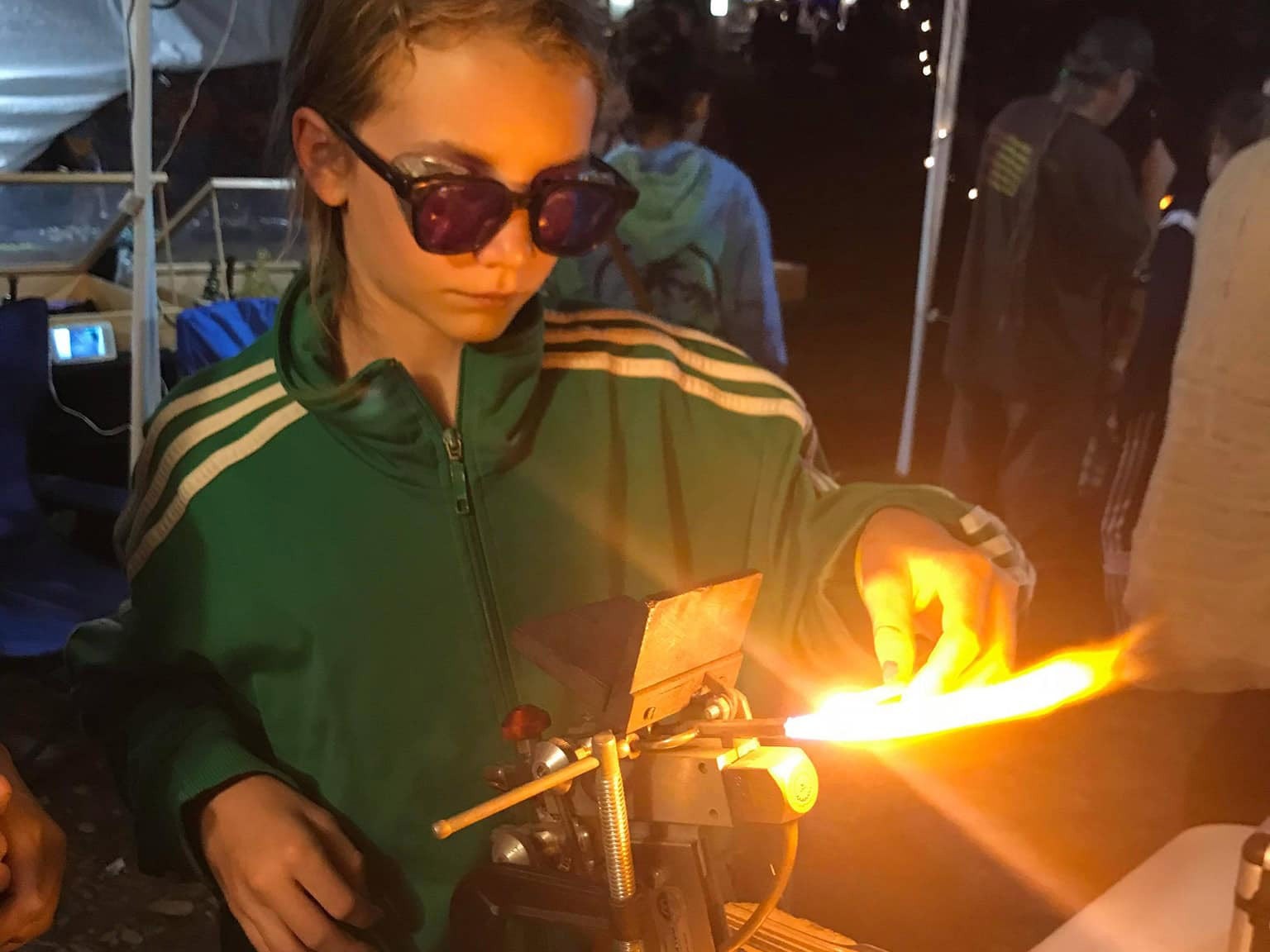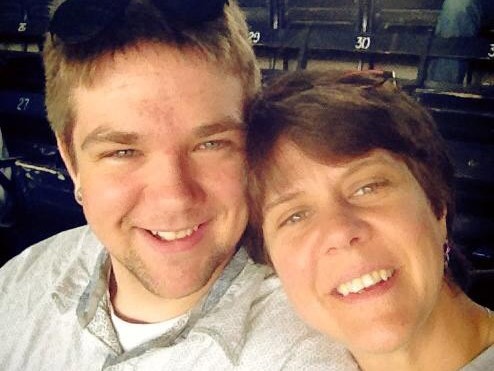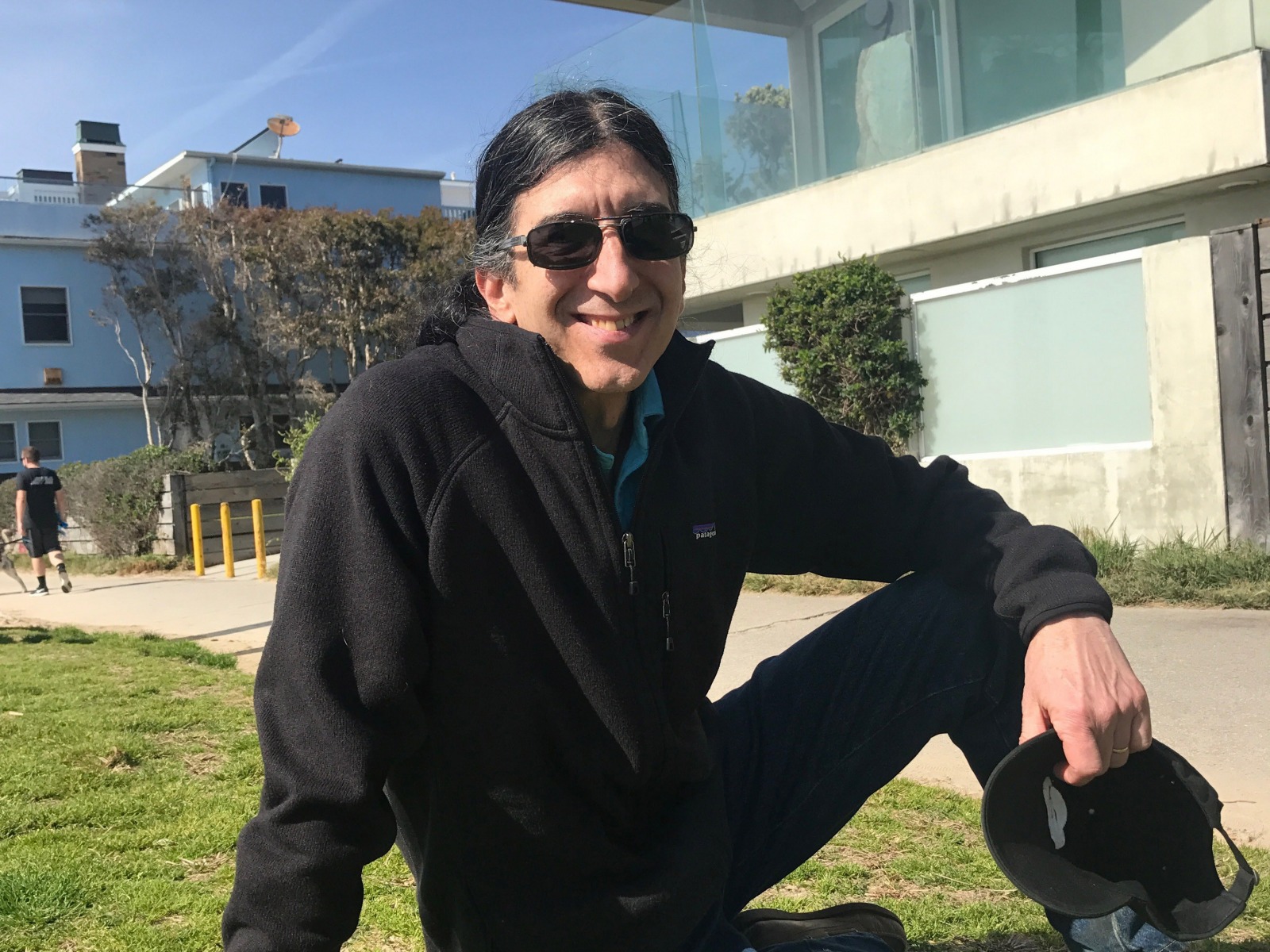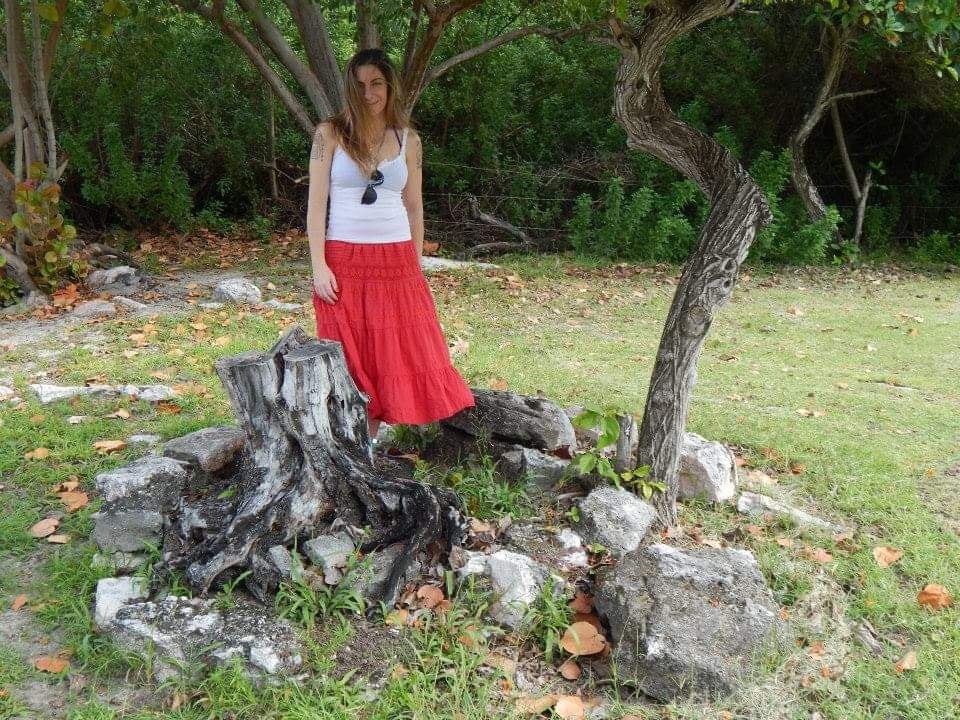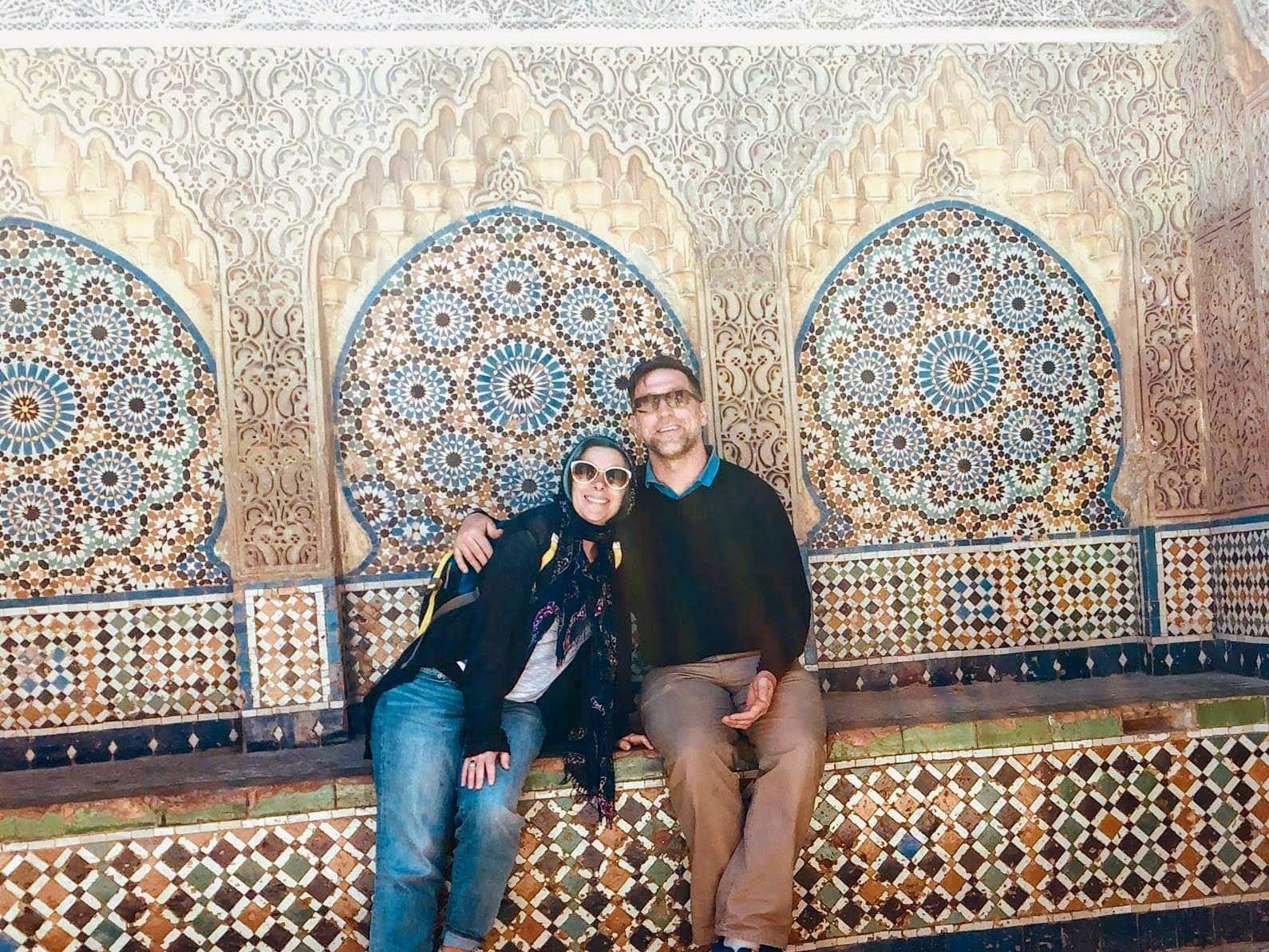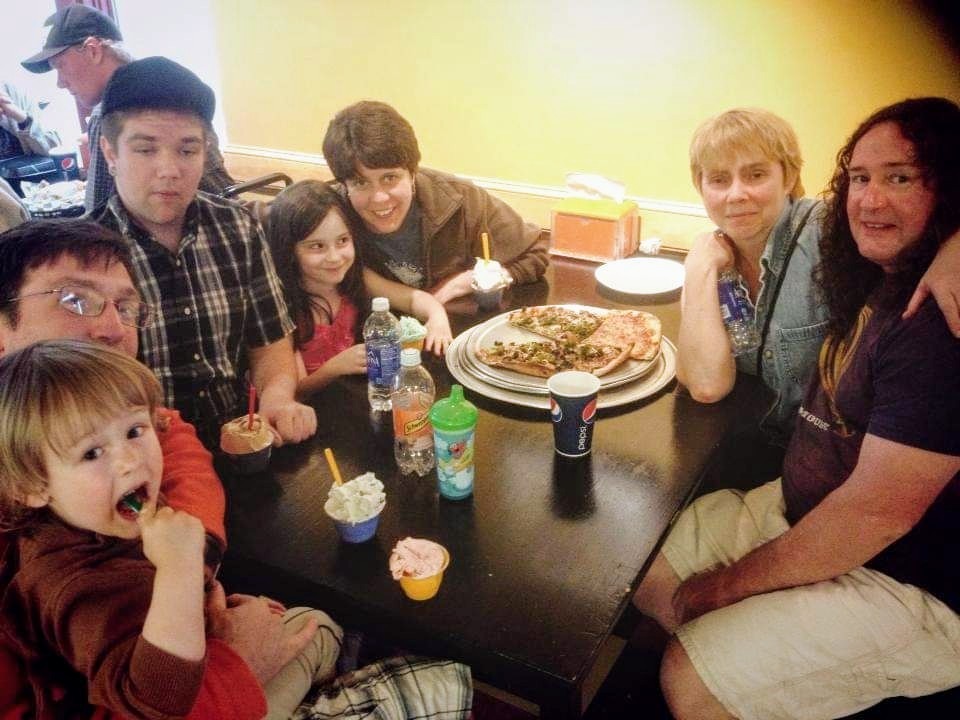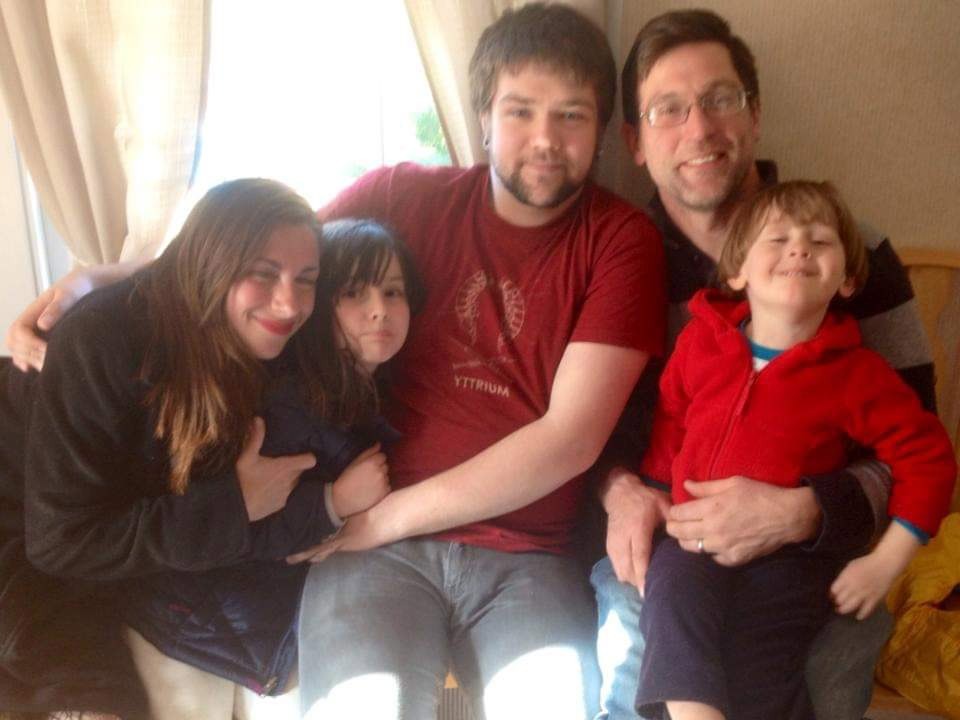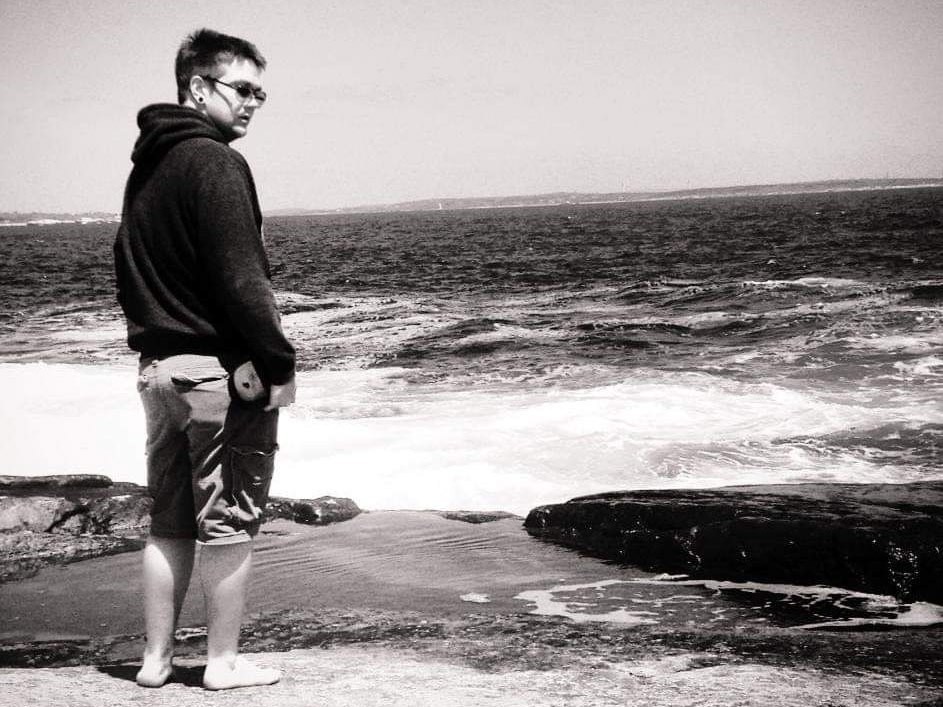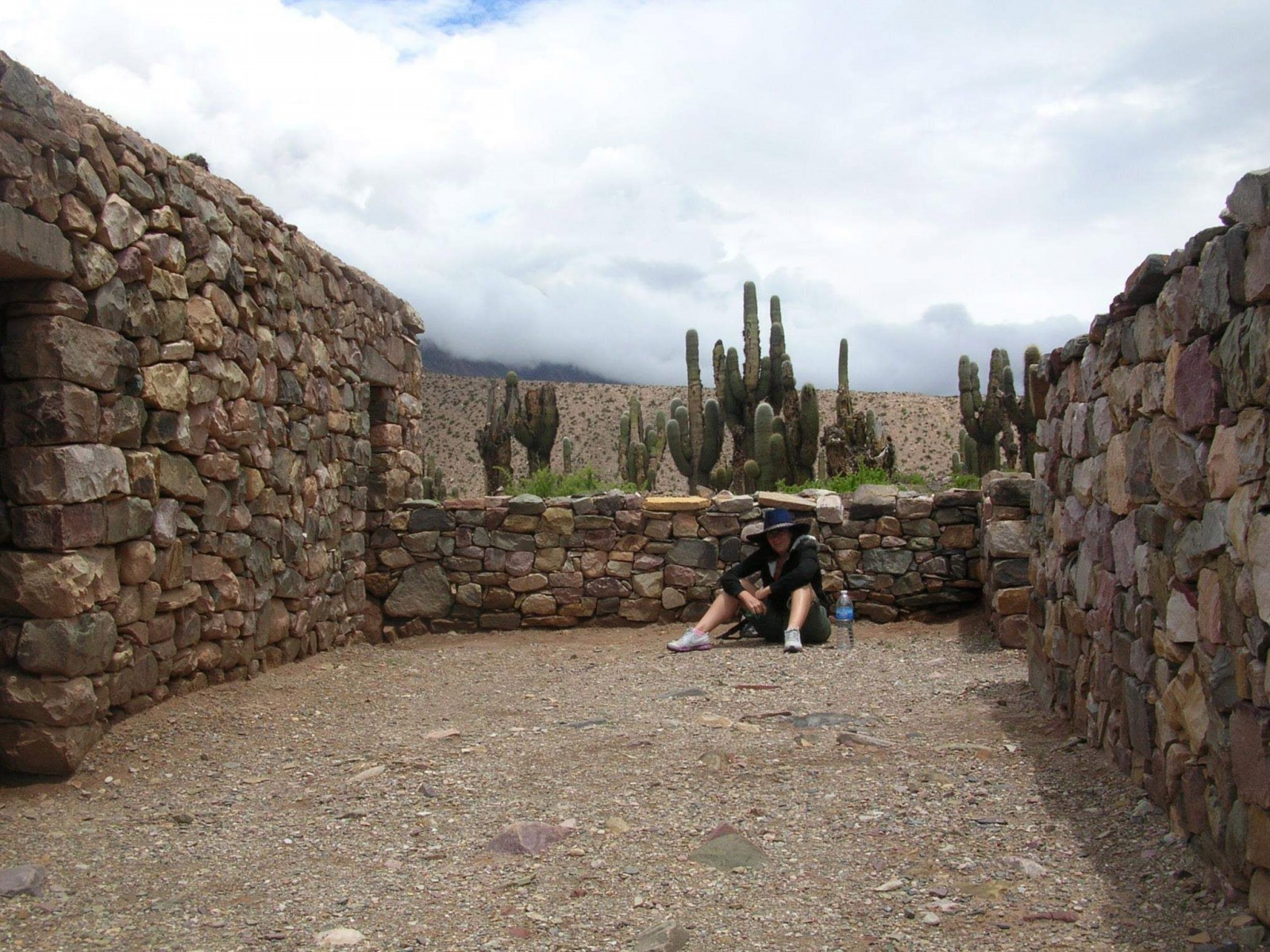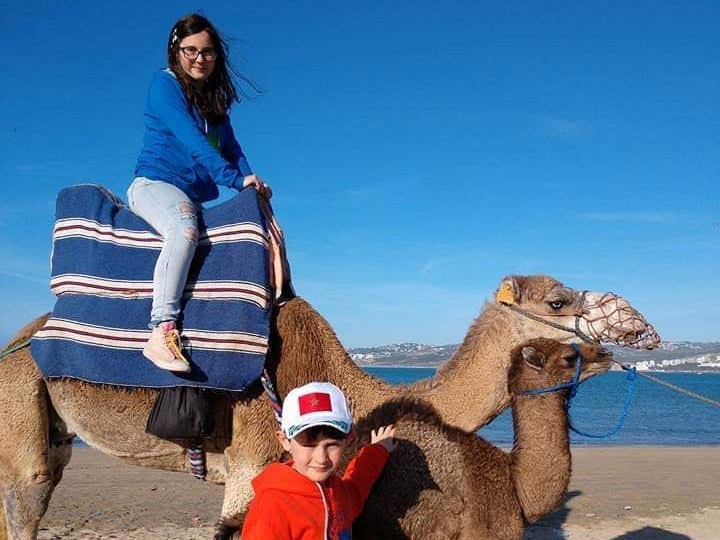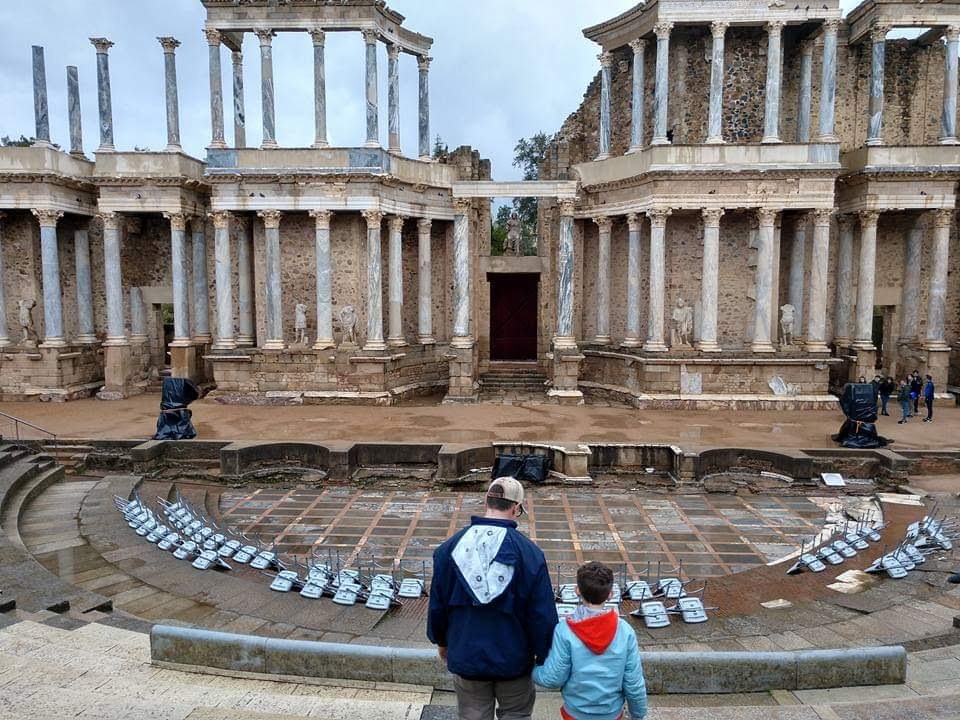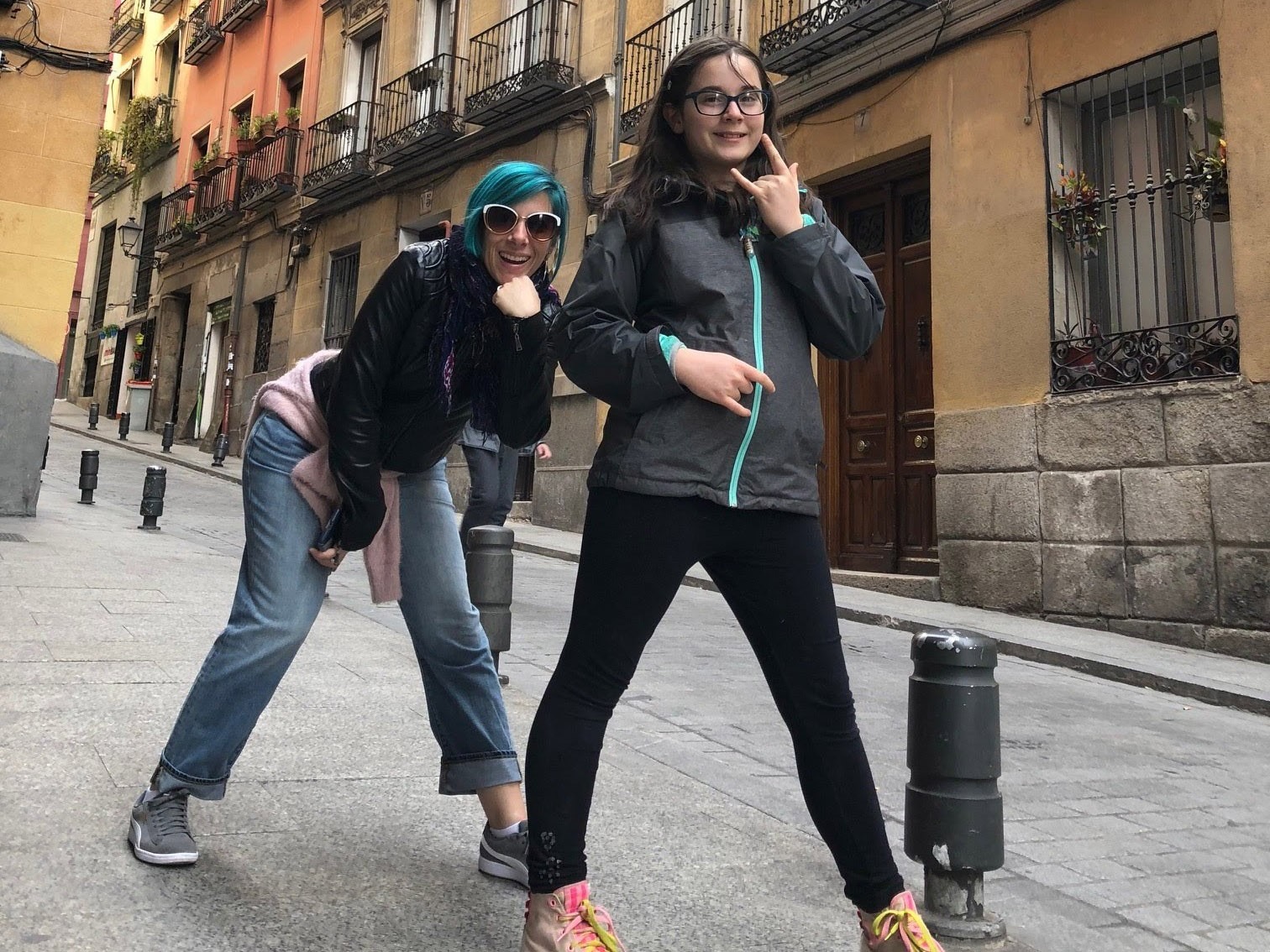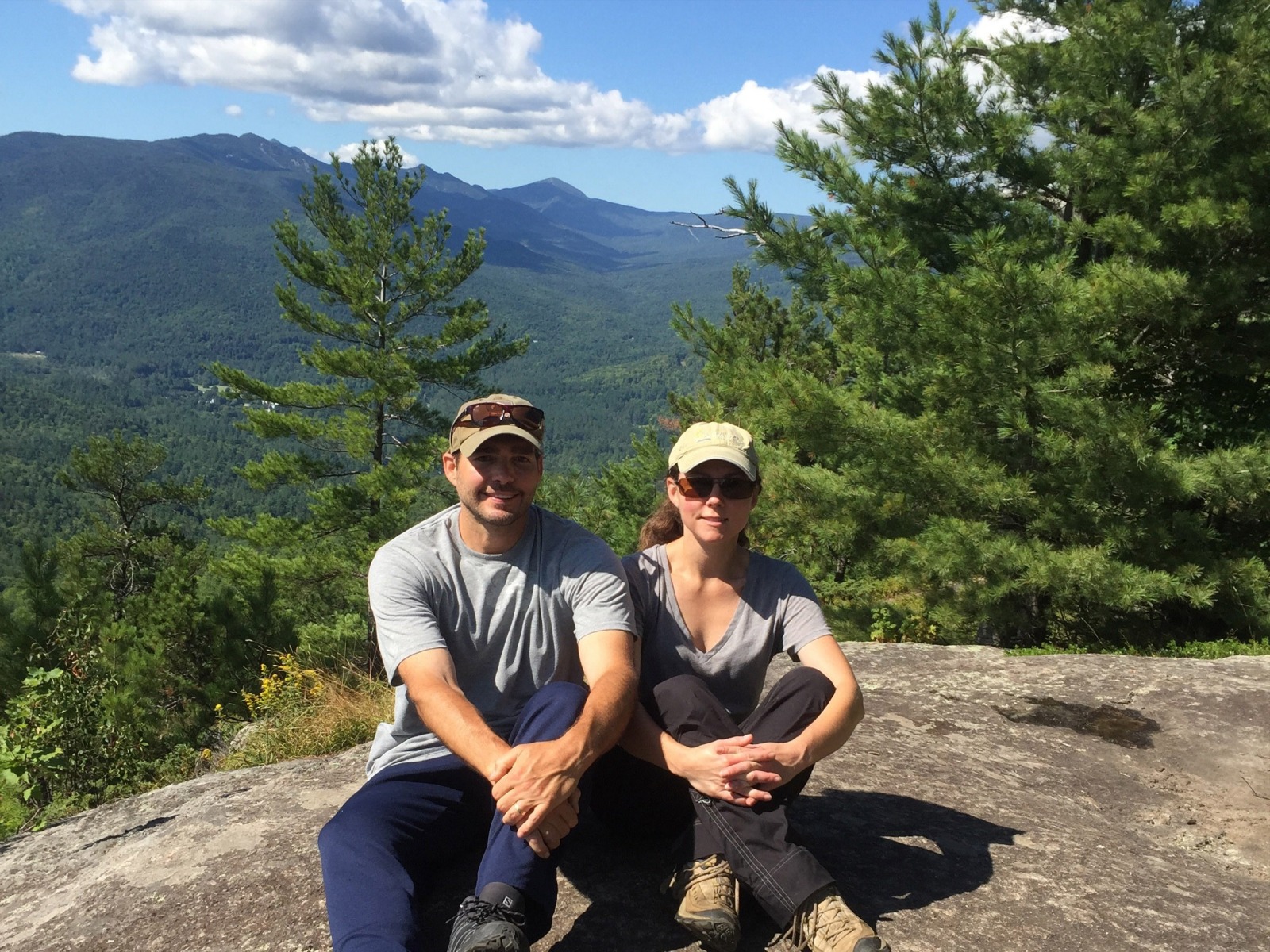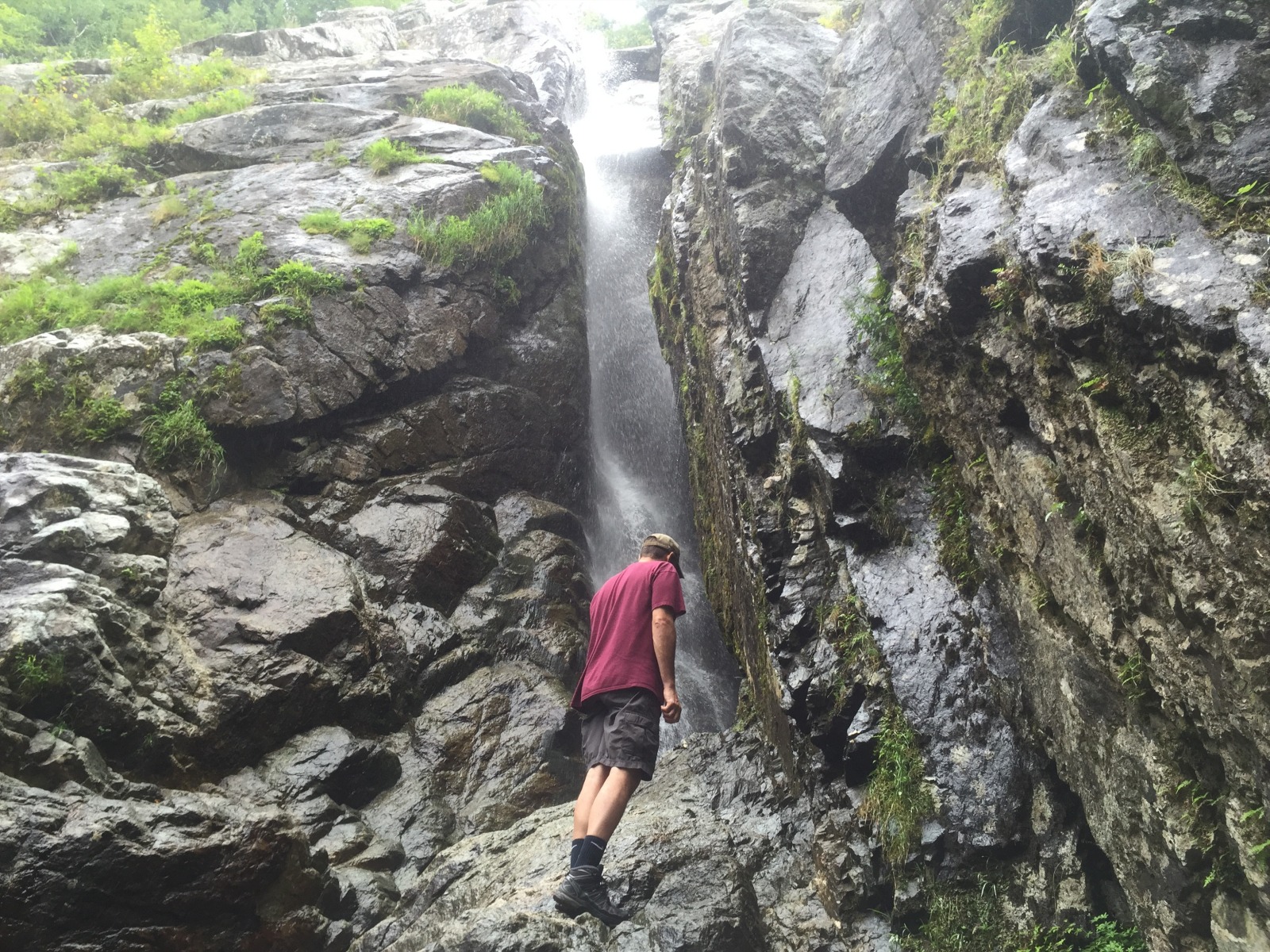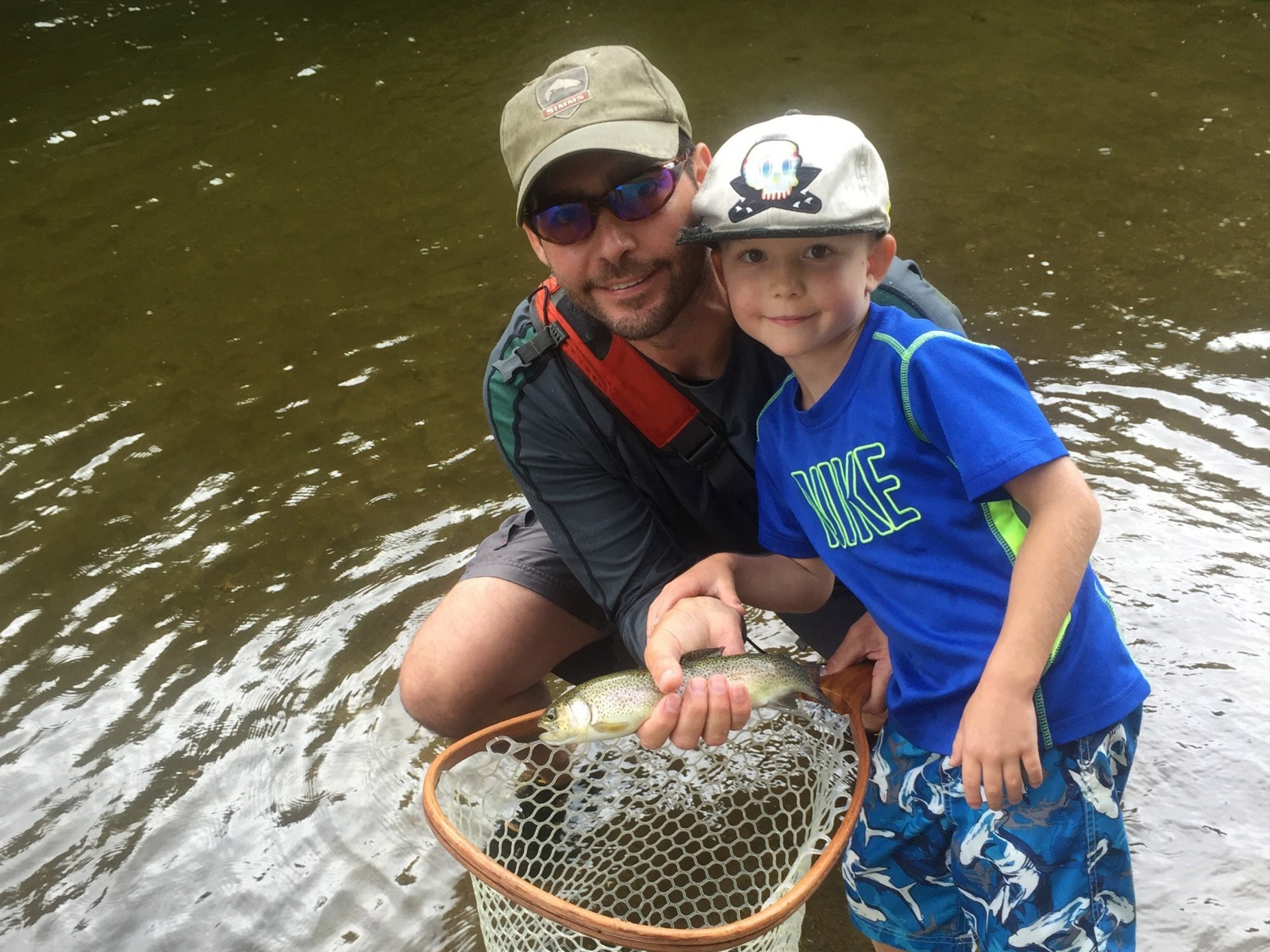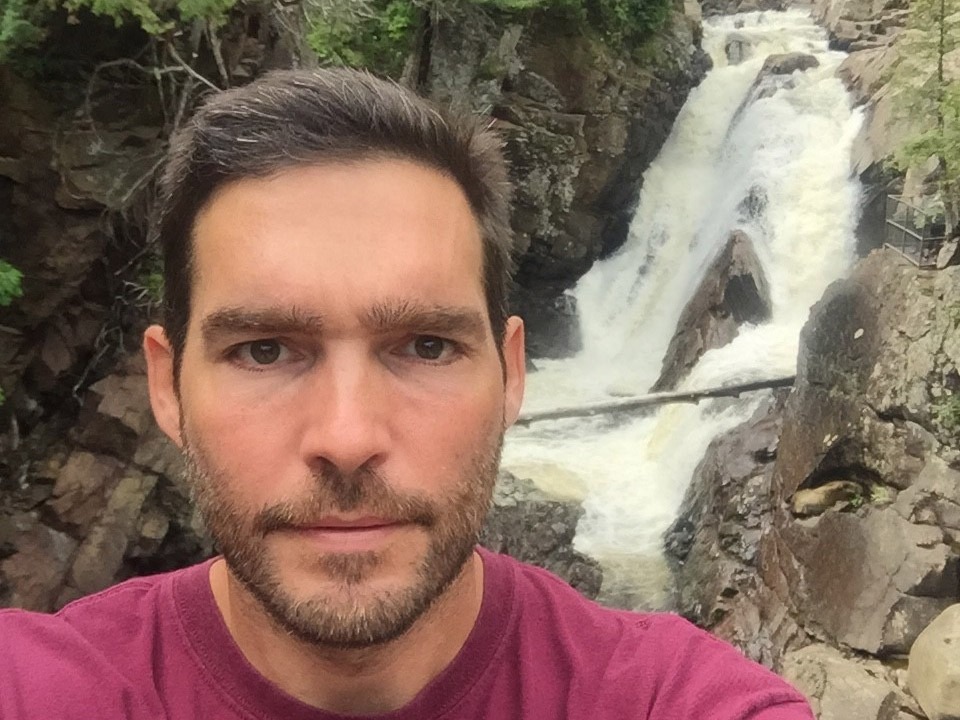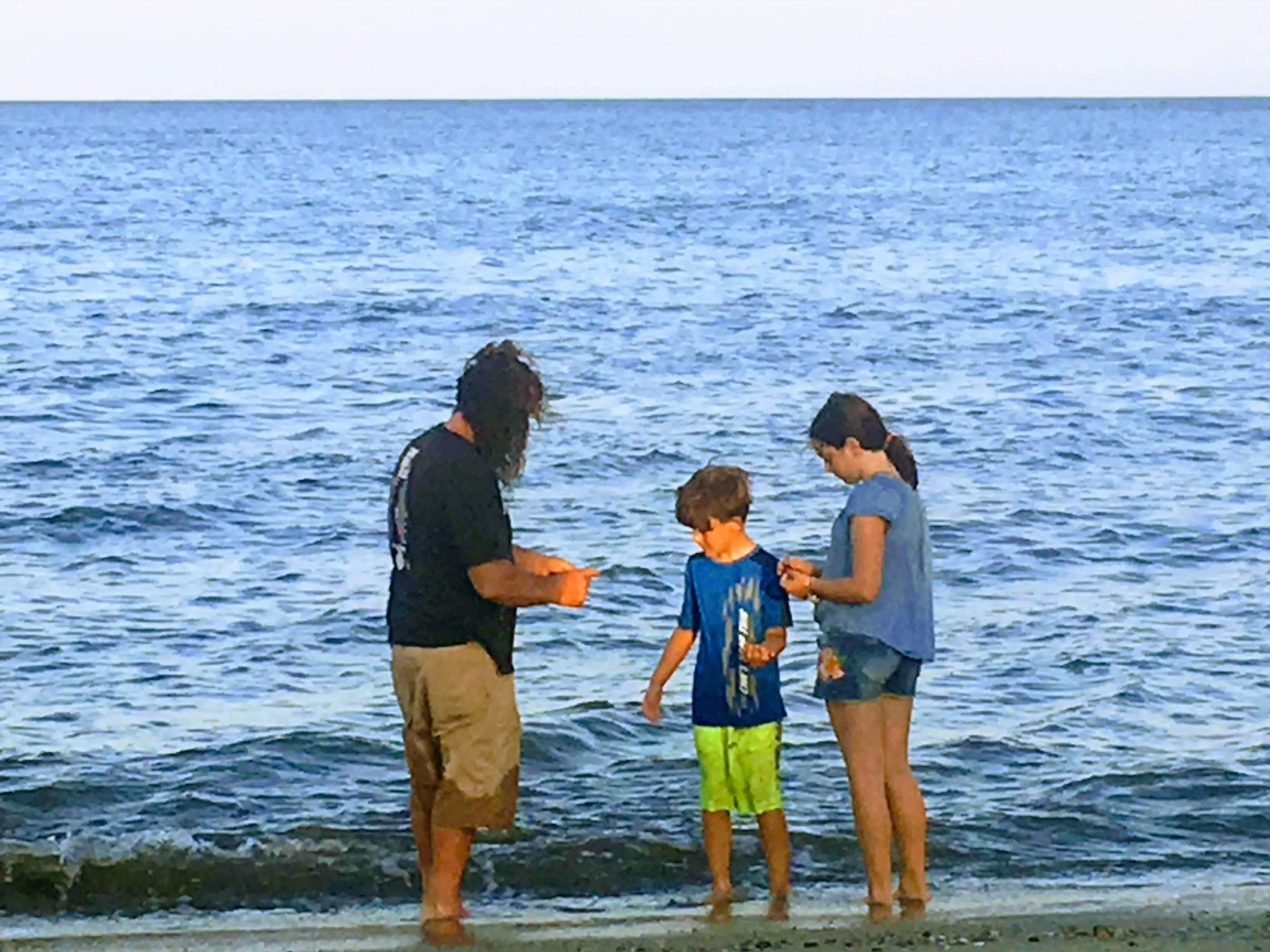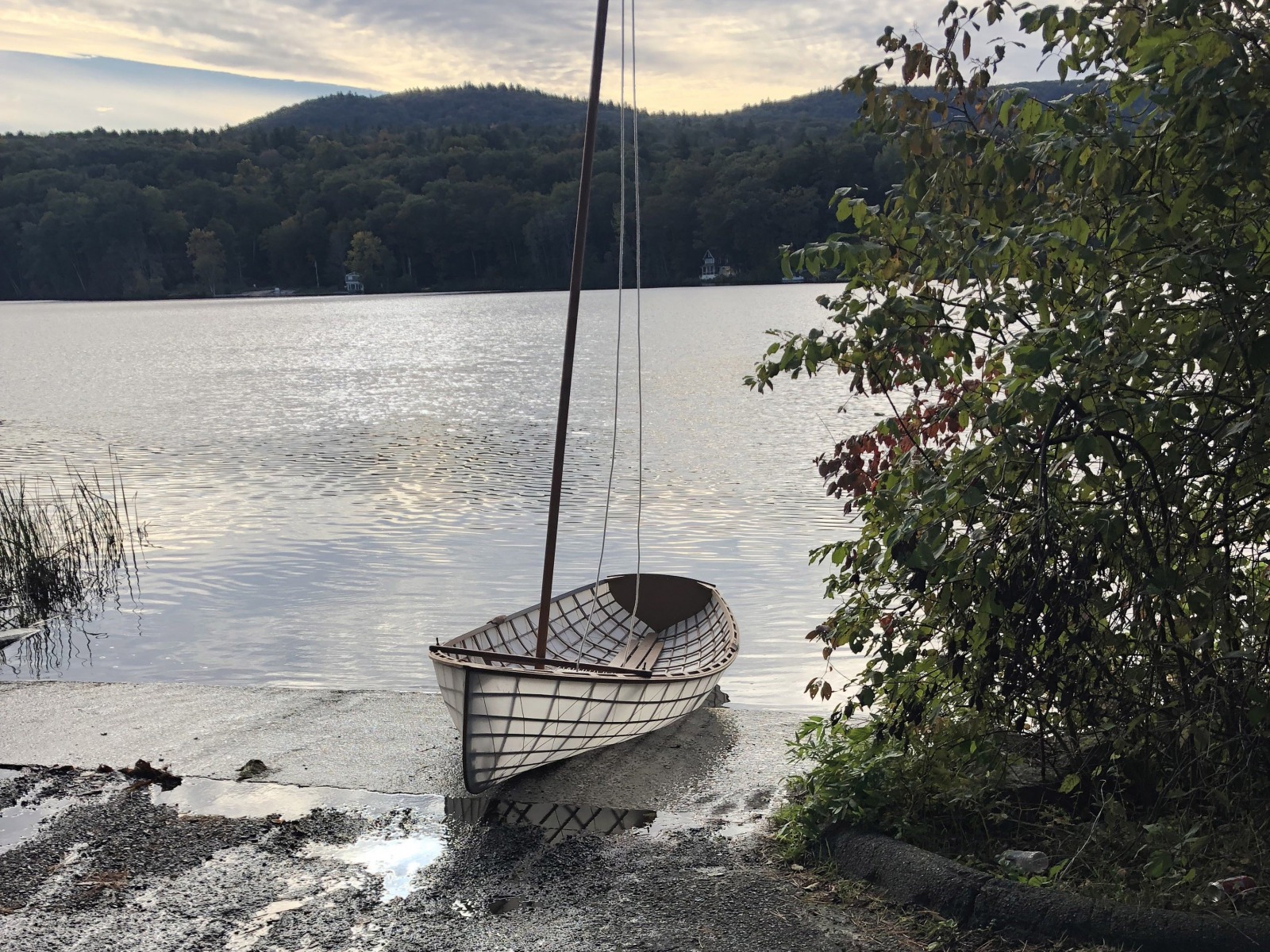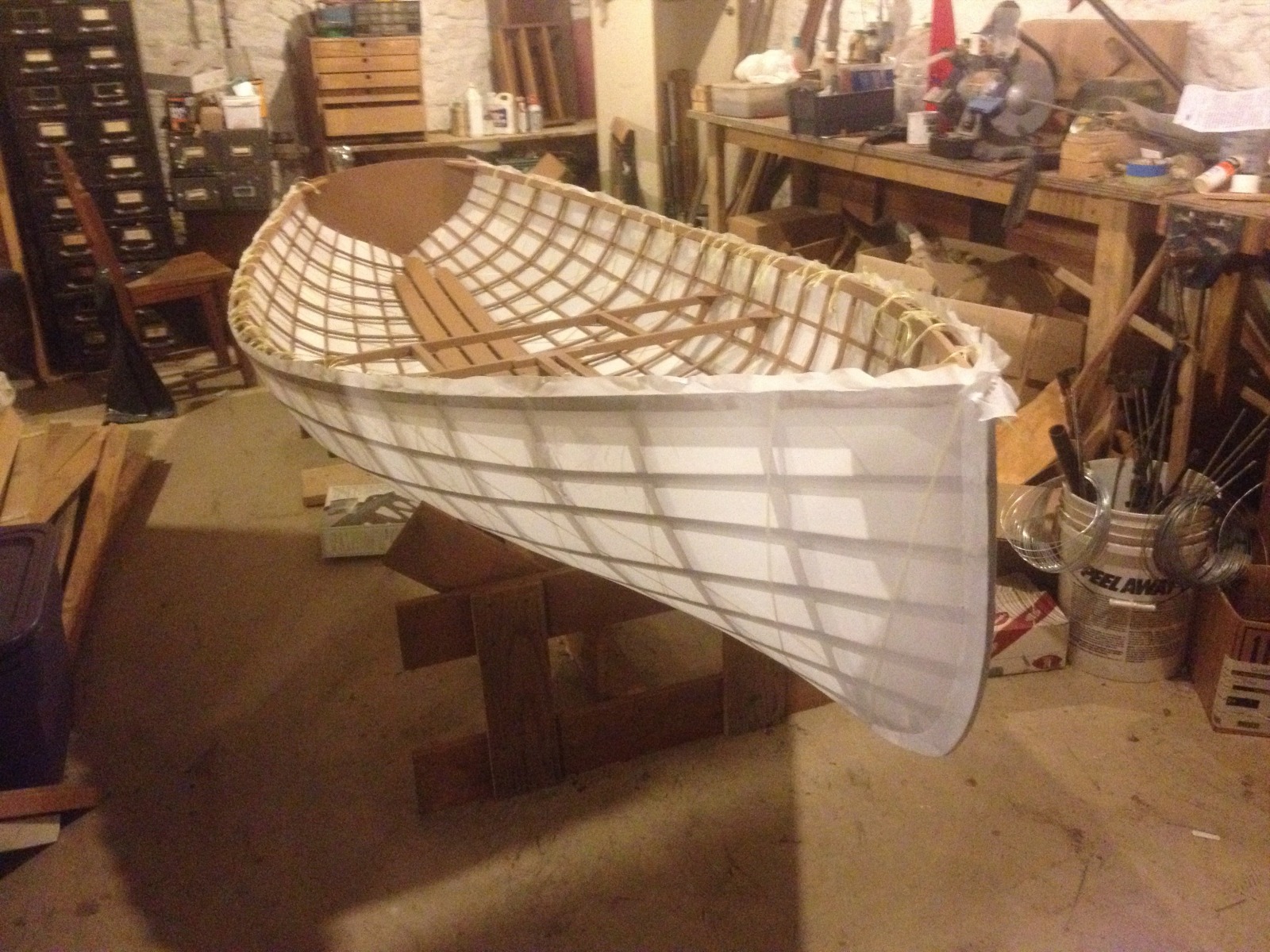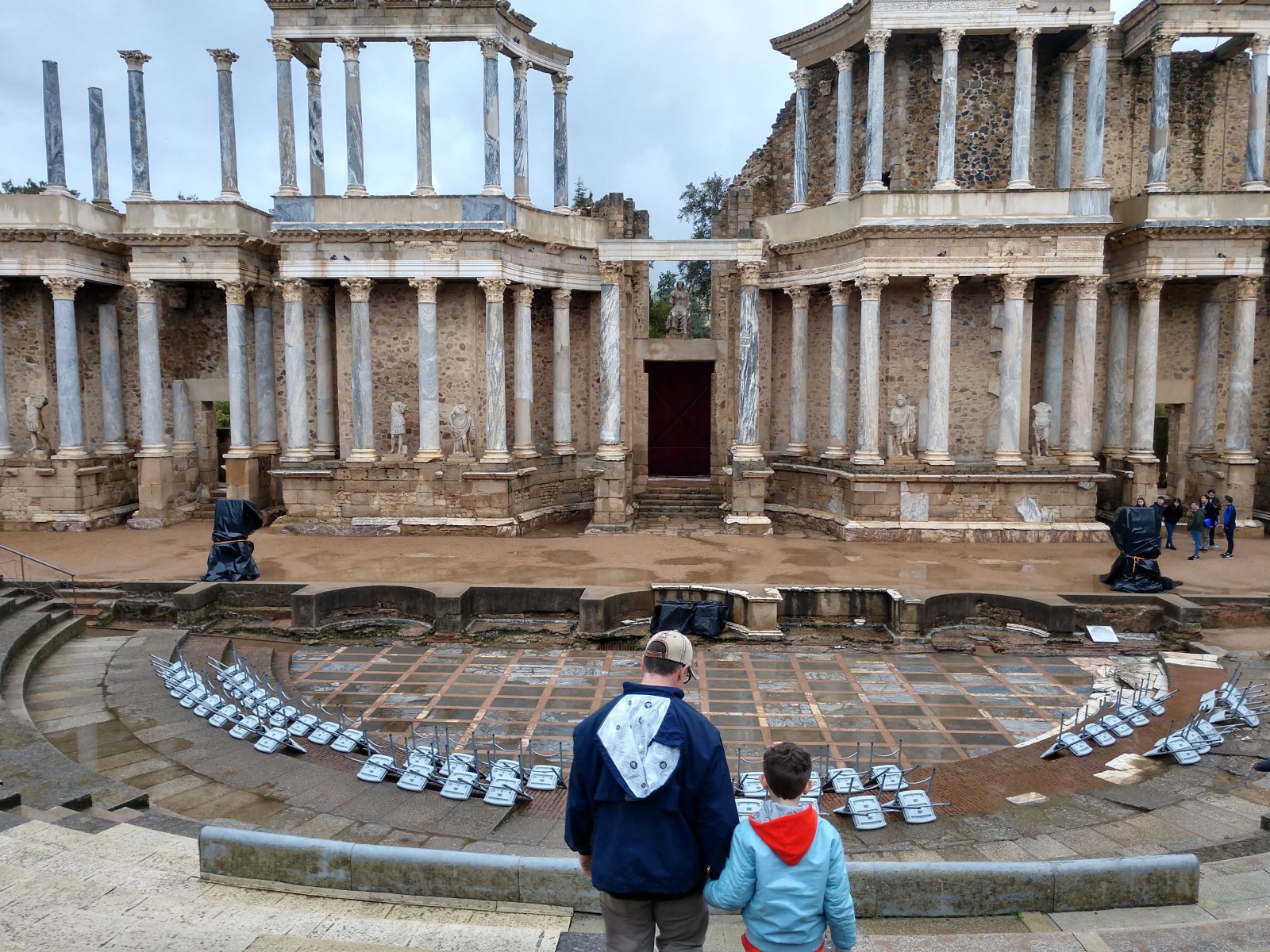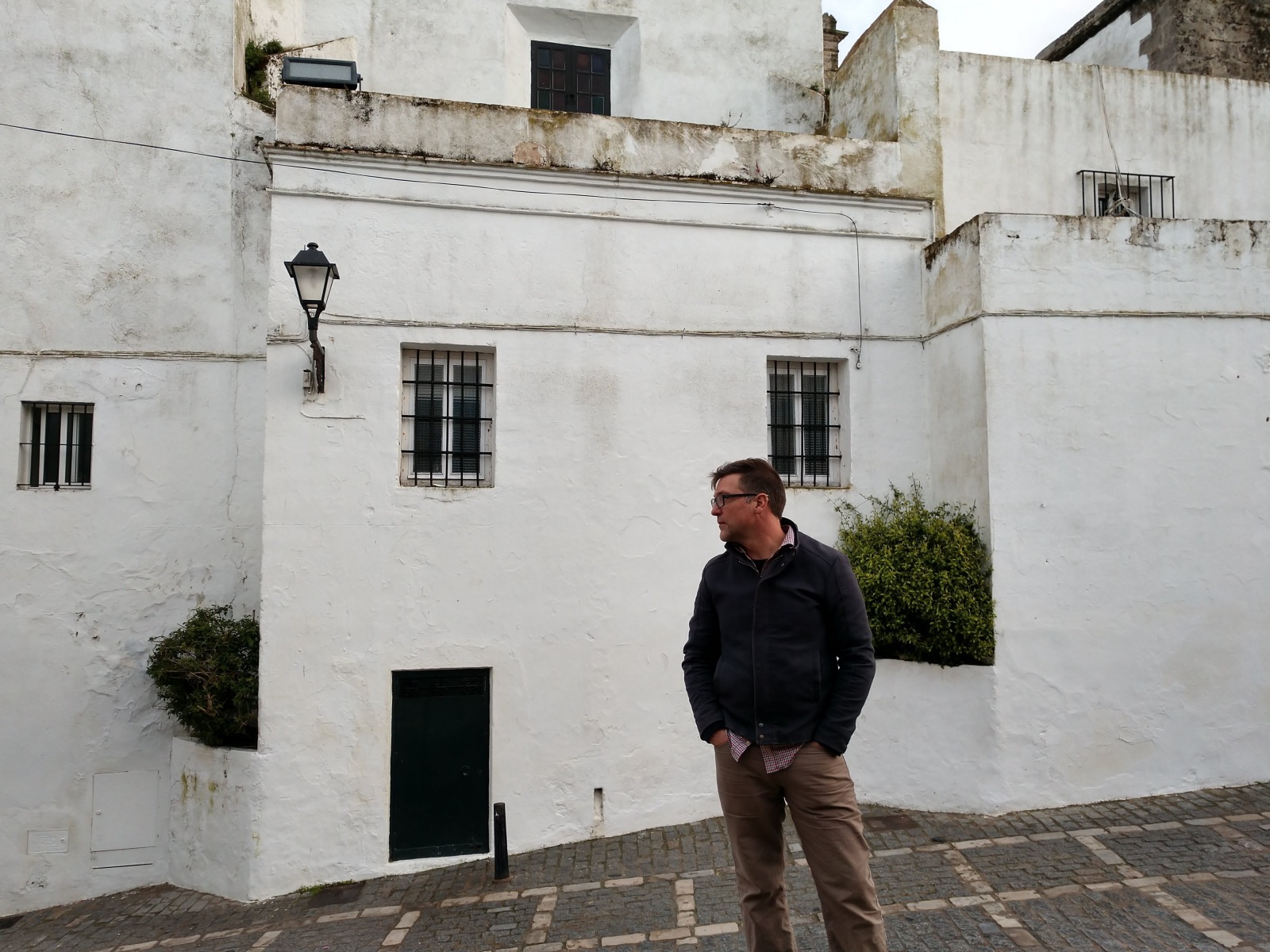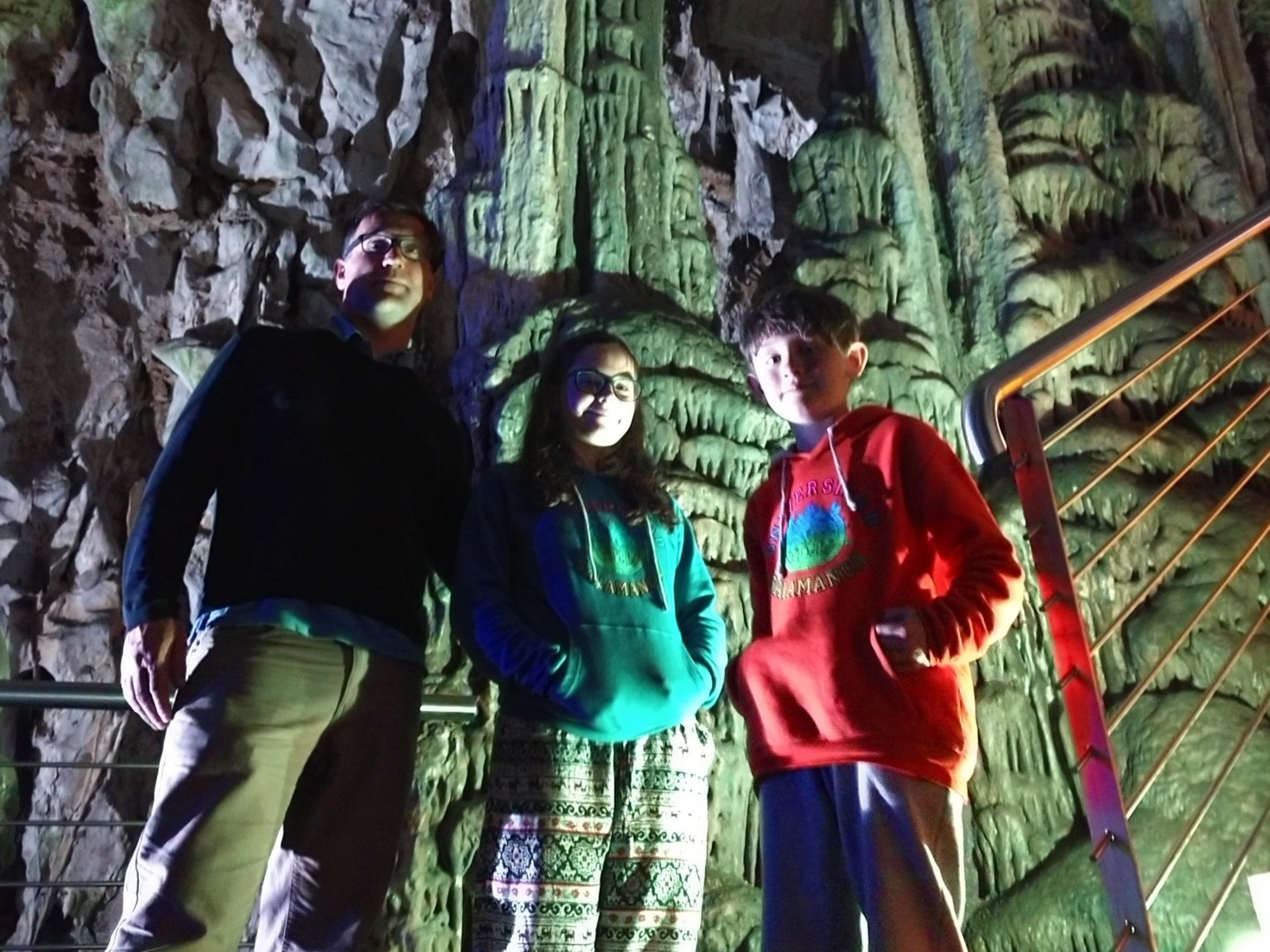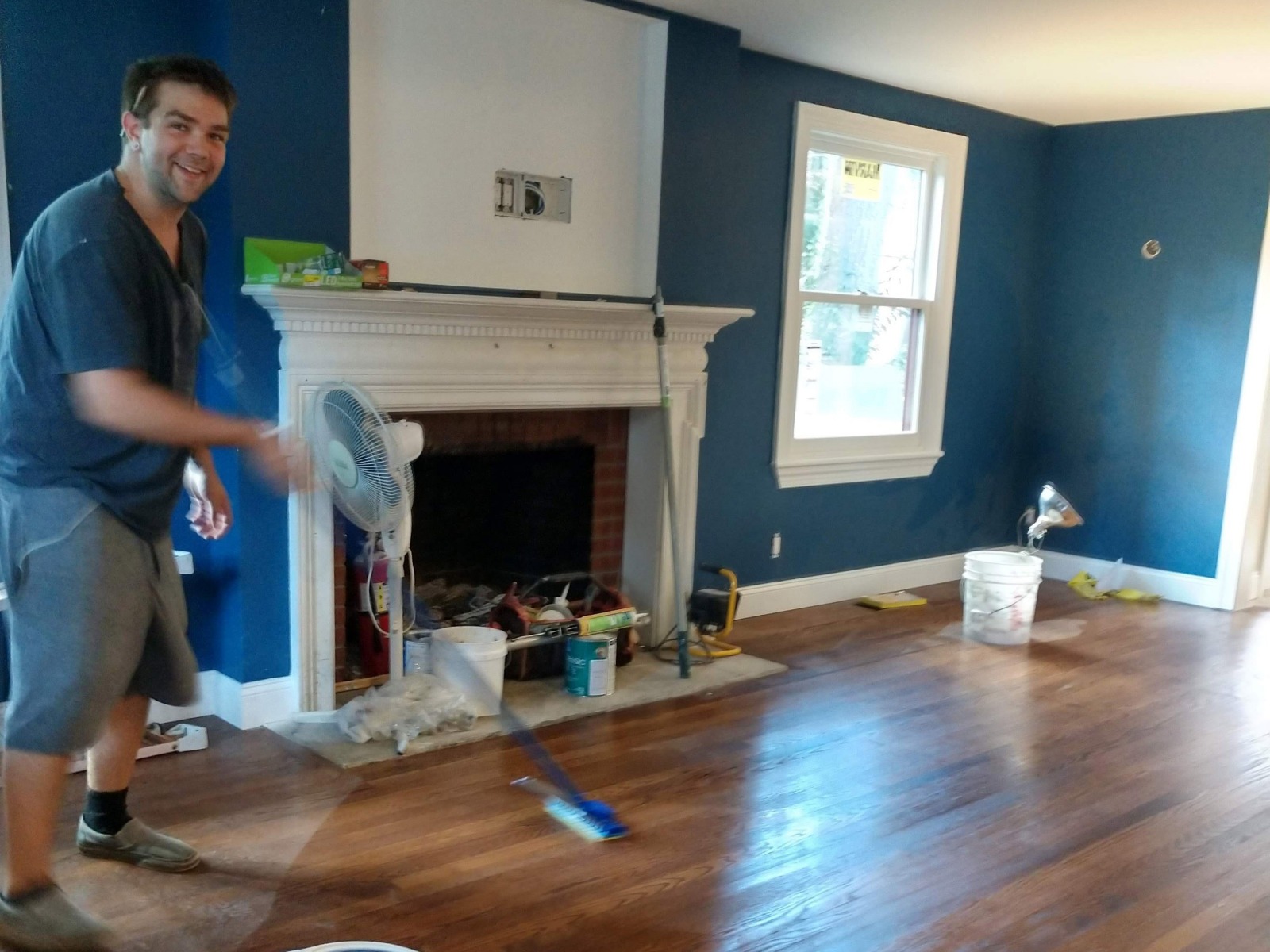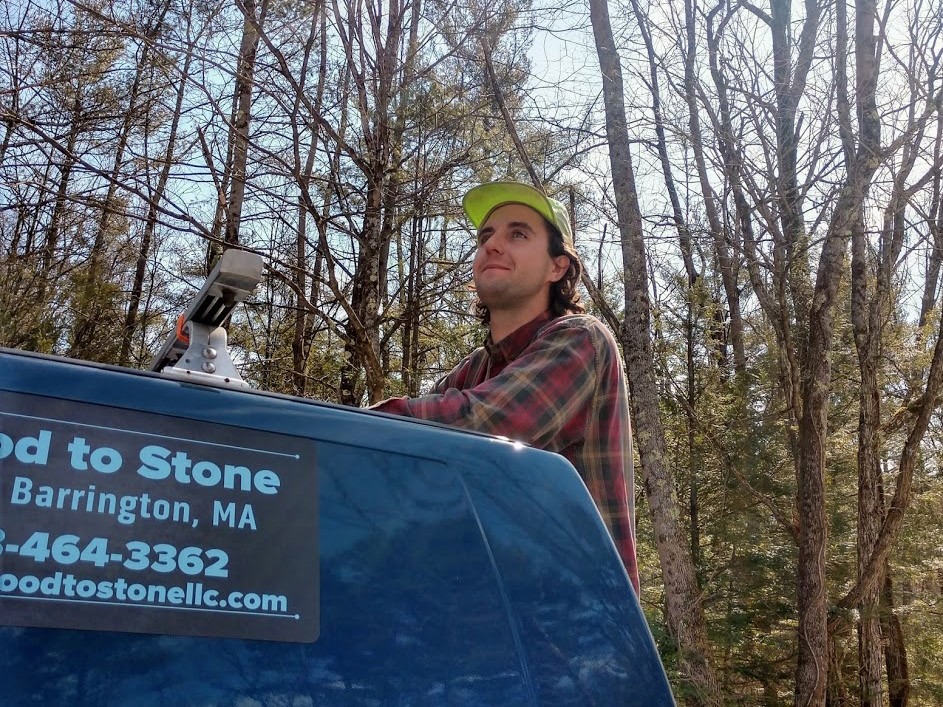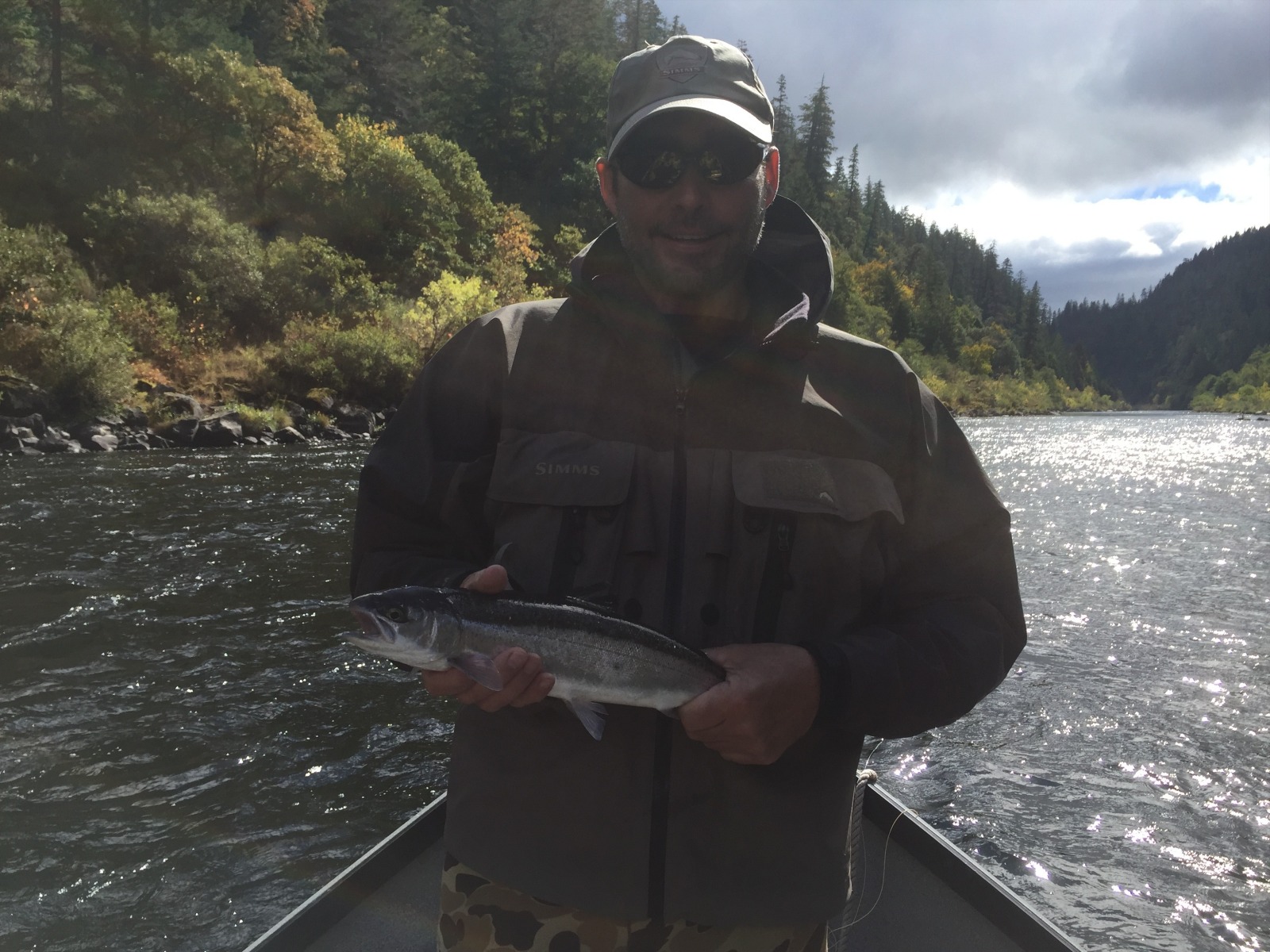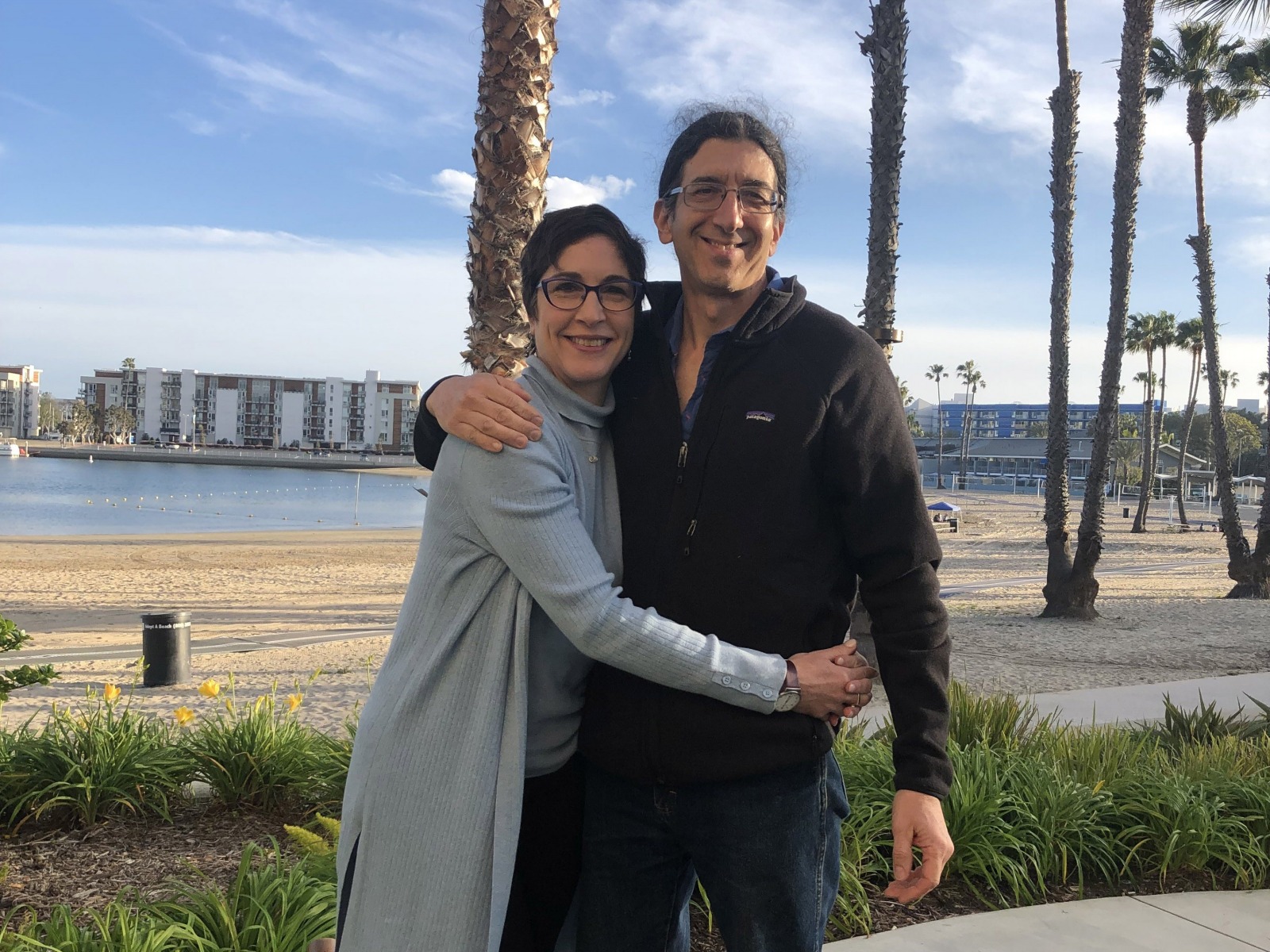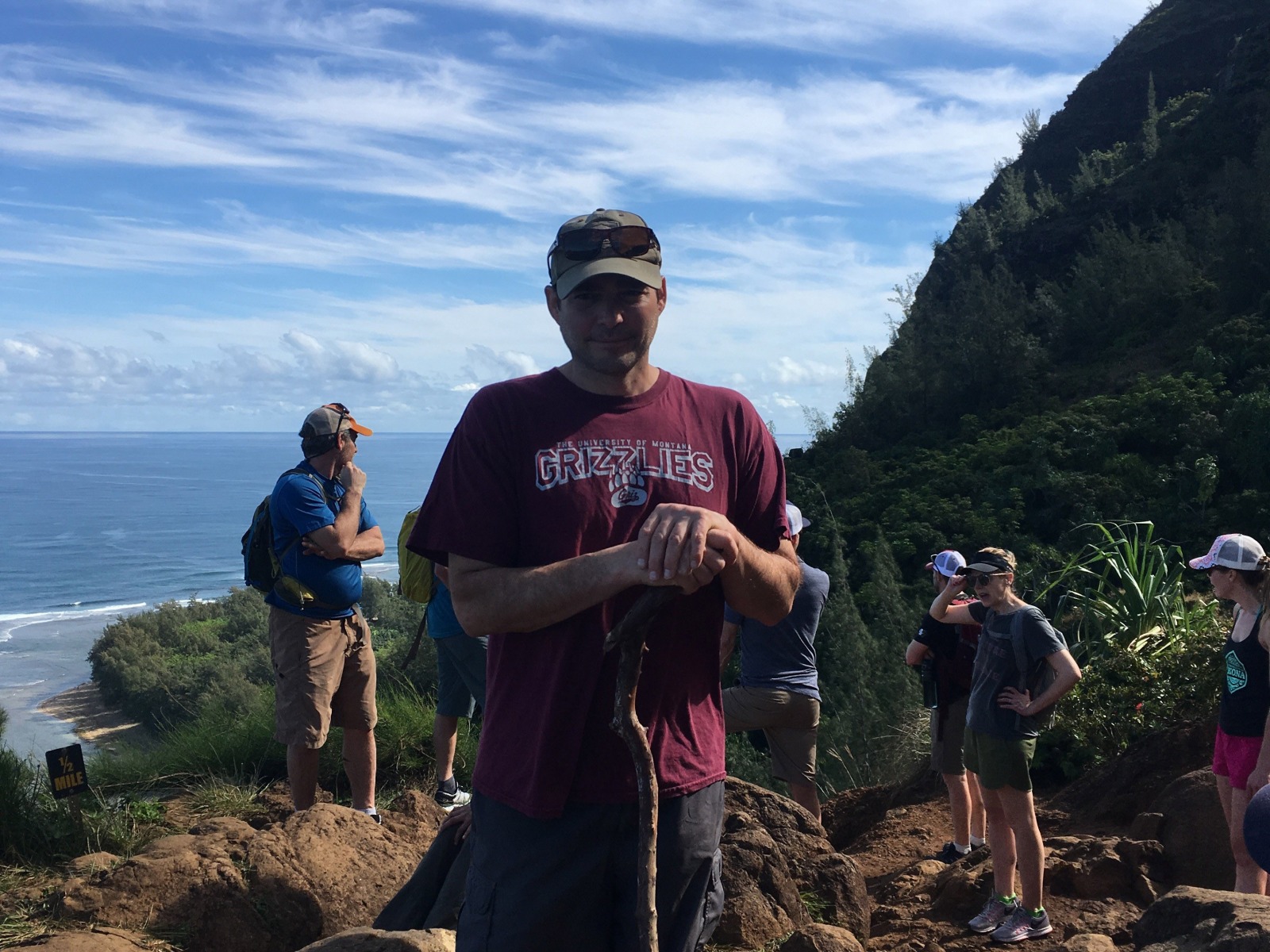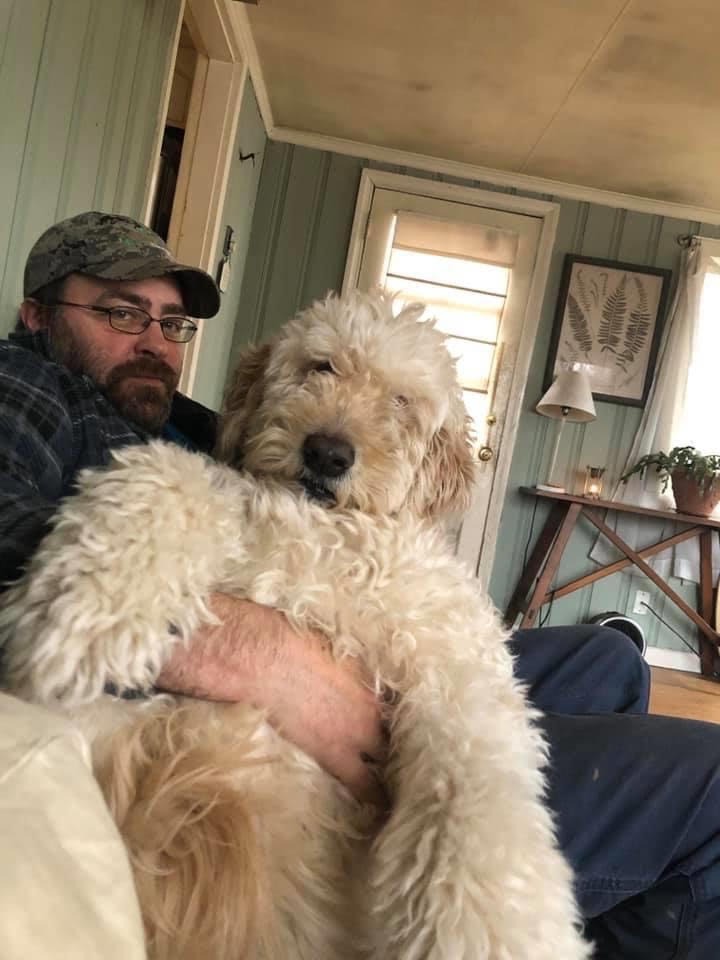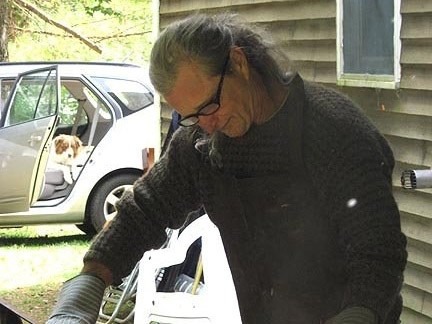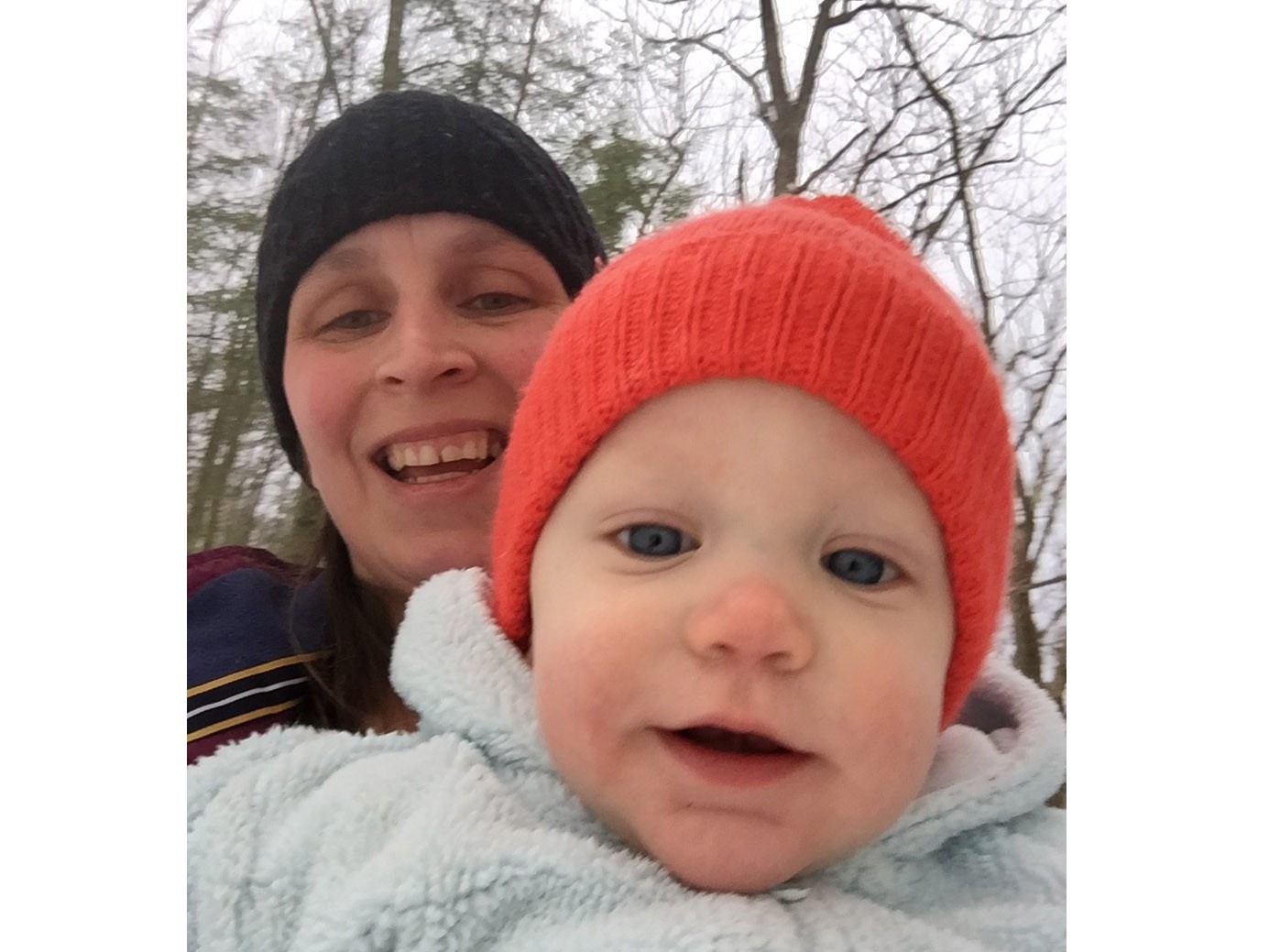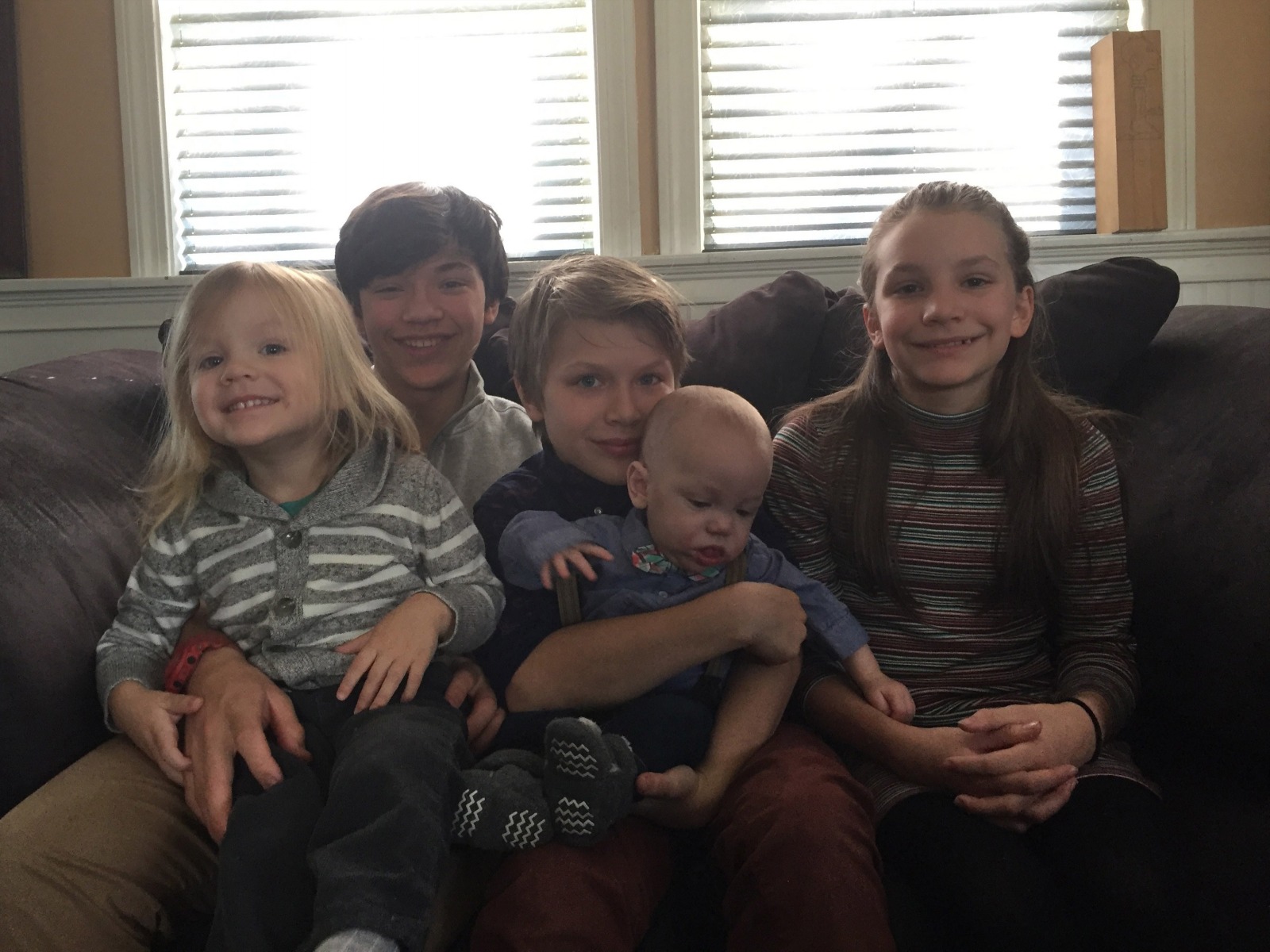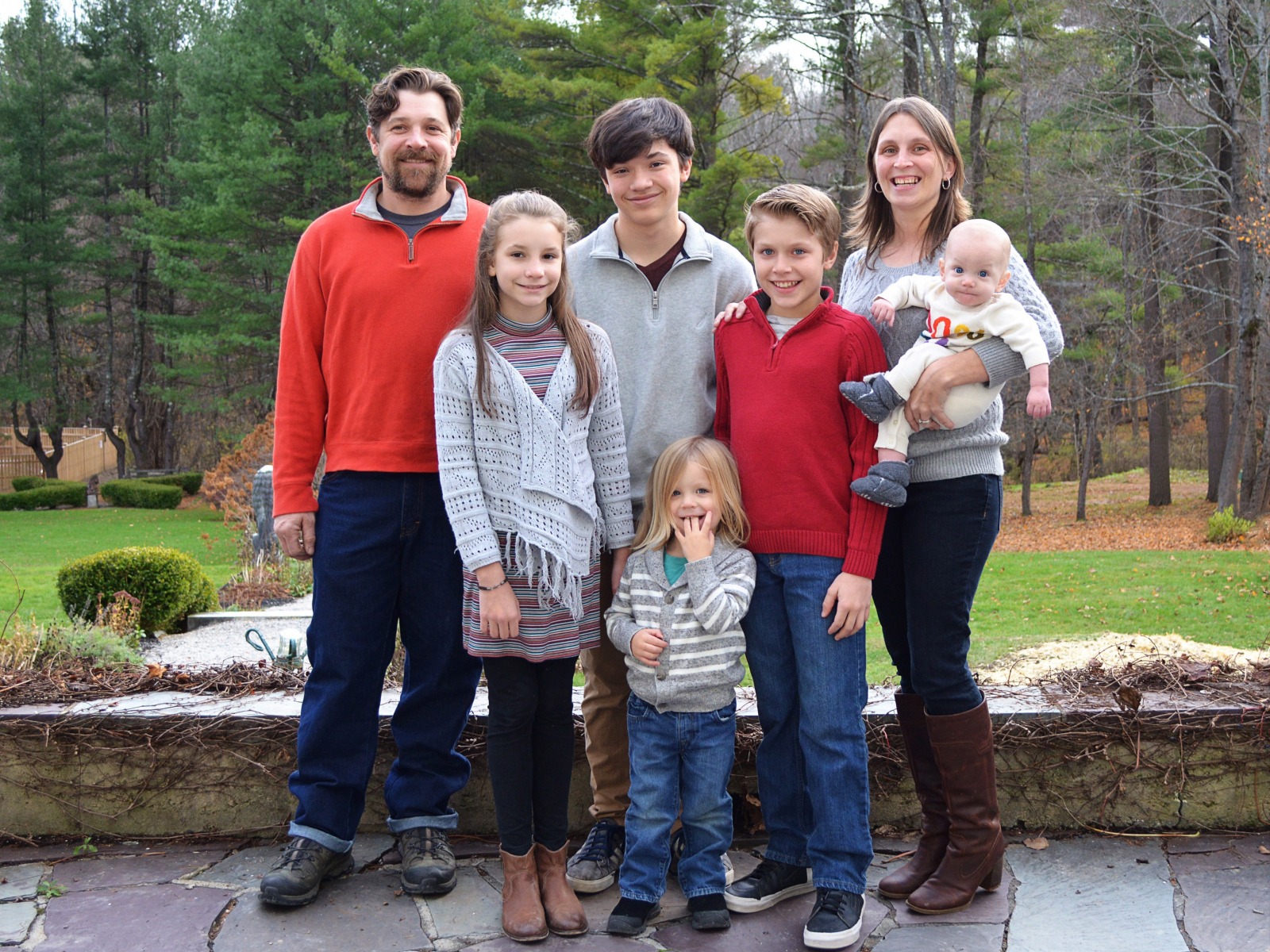 The Wood to Stone Crew
We are so proud of our unique, diverse, and multi-talented crew! We strive to create a family atmosphere, foster team work, and provide a space for growth and training. We invite you to take a look at our Wood to Stone Family.

Joe Bozza
Born in Brooklyn, N.Y., Joe graduated from the Brooklyn Technical High School. He began his love for the trades working with his uncle as a carpenter's helper. After high school Joe worked as a time clock repairman, a draftsman, and a handy man, before he fell into furniture and cabinet making. For 12 years they specialized in custom furniture and cabinets in the greater Boston area. Joe also worked with Architectural Openings, building and installing European windows.
In 2002, Joe and his family moved to Great Barrington, MA. Under the name Berkshire County Carpentry, he specialized in renovation work.
Joe's true woodworking passion is boat building. He has always been intrigued by the combination of complex shapes and the unique functionality of boats.
Joe is a volunteer fire fighter with the Great Barrington Fire Department. He is also a musician, and a student of martial arts.

Tad Gile
Born and raised in Vermont, Tad grew up working on his family's dairy farm. He is literally the strongest man we know. Tad has over 35 years of masonry experience and 5 years of carpentry experience. He appreciates the finished product and the feeling of accomplishment. Tad enjoys working with skilled crafts people and bringing joy to others however possible. He appreciates learning new skills, working with a crew of good people, and meeting the many interesting clients that come our way.
He is extremely committed to every job, often being the last one on site, ensuring everything is in order before calling it a day. He is a dedicated, talented mason, with a work ethic that is hard to come by these days. Tad is a lover of nature, good food, good people, and music. His vinyl collection belongs in a museum.

Mariana Cicerchia
Born in Buenos Aires, Argentina, Mariana brings her multi-cultural experience and extensive travel to everything she encounters. A lover of aesthetic, beauty, and lines, Mariana runs our in-house Design team. She is also our office manager, using her attention to detail and multi-tasking abilities to ensure everything runs smoothly and with precision.
Mariana loves adventure and discovering new places. She is a painter, a dancer, a mother, and a licensed holistic health practitioner. After receiving her B.A. in Religious Studies and attending a three year Energy Healing program, Mariana formed her own private practice Native Wind Health and Healing. She also worked as a Healer for Canyon Ranch for 7 years, assisting in the creation of their Spirituality Department, while offering private sessions, shamanic work, and weekly lectures on Health and Healing.

Chris Nelson
Chris has 15+ years of experience building, construction, and carpentry. Originally from Long Island, Chris has traveled the States and lived in places like Montana, Texas, and Florida. He is an avid fly fisher, and calls the river his home away from home. He has fly fished all over the country, and has traveled to places like Iceland and Belize to pursue his passion.

Toby Joyce
Toby is a second-generation carpenter, and has been working in this field for over 25 years. He is continuing a tradition of building and loves sharing his skills with his children, as his father did with him. Toby and Monica, our bookkeeper, have been married for 14 years, and have a beautiful family of five, four sons and one daughter. In the summer, Toby hosts a tea house that showcases herbal medicine at music festivals, with the intention of bringing all arts together under one common space. He is also a student of Kung Fu, having practiced the art for 33 years, and offers demonstrations and classes at his tea house. Toby is a boy scout leader and avid hiker. He has done multiple 50-mile hikes on the Appalachian Trial with his two oldest sons, and looks forward to one day hiking the entire Appalachian trail with his family.

Monica Hayden-Joyce
Monica and Toby have been married for 14 years and have 5 amazing children. Monica was a paralegal prior to working as our company bookkeeper. She also has her own company, Handmade NovelTea, where she sells homemade soy candles, jewelry, and juggling sticks. You can find Handmade NovelTea on Etsy, at music festivals, and craft fairs. Monica enjoys attending her children's sports games, as well as her oldest son's shows with his band Born IV Blues. In her free time, Monica likes to spend time with extended family, play board games, read, workout, travel, and cook.
Monica brings a great energy to the office and to the team.

Bill Oleary
Bill is a real estate broker, and originally a client of Wood to Stone. He and his wife hired Wood to Stone to remodel their house in the Berkshires, and he liked us so much he decided to join the team! Bill brings a level head, and a passion for building to the team.
He enjoys precision demolition and reconstruction.
His favorite tool is a cordless Dewalt multi-tool.
Outside of carpentry, his hobbies include fly fishing and alpine skiing. Bill's favorite music includes blues, country, and reggae.

Aaron Shaw
With over 25 years in the masonry/hardscaping industry, Aaron takes pride in his work and is most satisfied by exceeding clients expectations.
Aaron's passions outside of work include hunting and luthiery. He is a gifted musician who enjoys playing mandolin and guitar in several bands.

William Barrett Machaffie
Will is a 3rd generation carpenter from Sheffield, MA with 14 years experience. From a young age he was awed by the complicated and intricate nature of building houses, and had the privilege of learning much about the trades from his father. Will and his wife Jamie have two wonderful daughters.
His favorite tool is my cordless 60v circular saw.
Will's hobbies include watching hockey, playing with his children, and restoring their family home.

Taknoah Stevens
Born in Pittsfield, Taknoah spent his childhood in Baltimore, MD with family, before finding his way back to the Berkshires. He is an artist and percussionist, and loves to express his creative passions through glassblowing, culinary arts, and bmx. Taknoah first joined the company as a carpenter, and quickly transitioned into the masonry team. His thirst for learning is palpable. He brings his contagious joy and energy to every jobsite and is always willing and able to pick up new techniques to further his knowledge of building. He has quickly become a very integral part of the family. He is a lover of nature, and you can easily find him mountain biking, fishing, kayaking, hiking, skiing, or longboarding in his free time. He also loves being home with his family, and taking care of his family's vegetable garden with his son Isaiah.